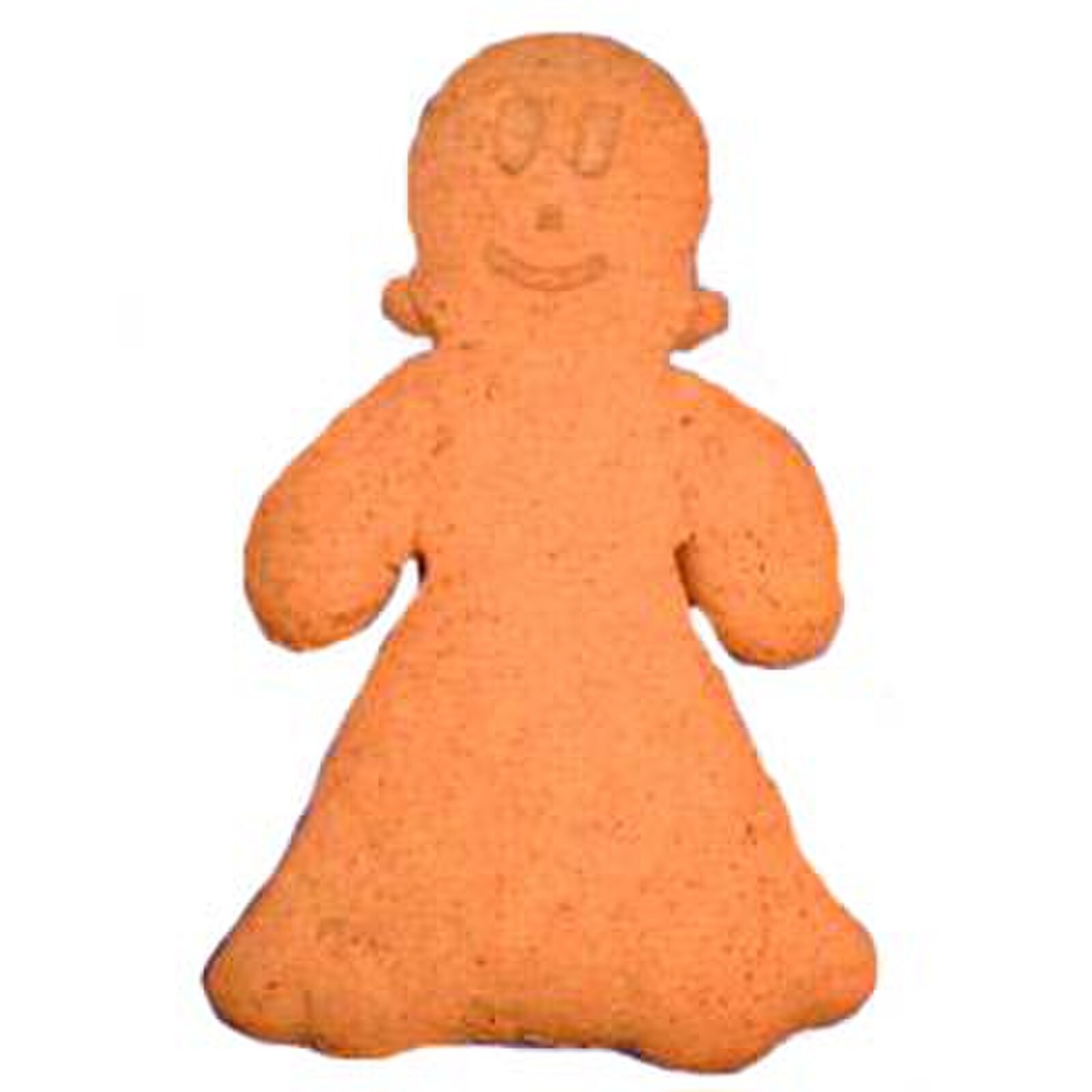 Frozen Cookie 6" Gingergirl 24 per box
Item #: 13788
These 6" frozen gingerbread girl cookies come in a box of 24.
Finished baked product is shown.
Bake for appropriately 25 minutes at 325*F / 165*C.

The McCall's Gingerbread recipe was brought over by Meta McCall in 1956 from her parents bakery in Denmark. This time honored recipe has never been changed.

This frozen gingerbread product is a special request out of season.
Price: $10.19
Made to Order