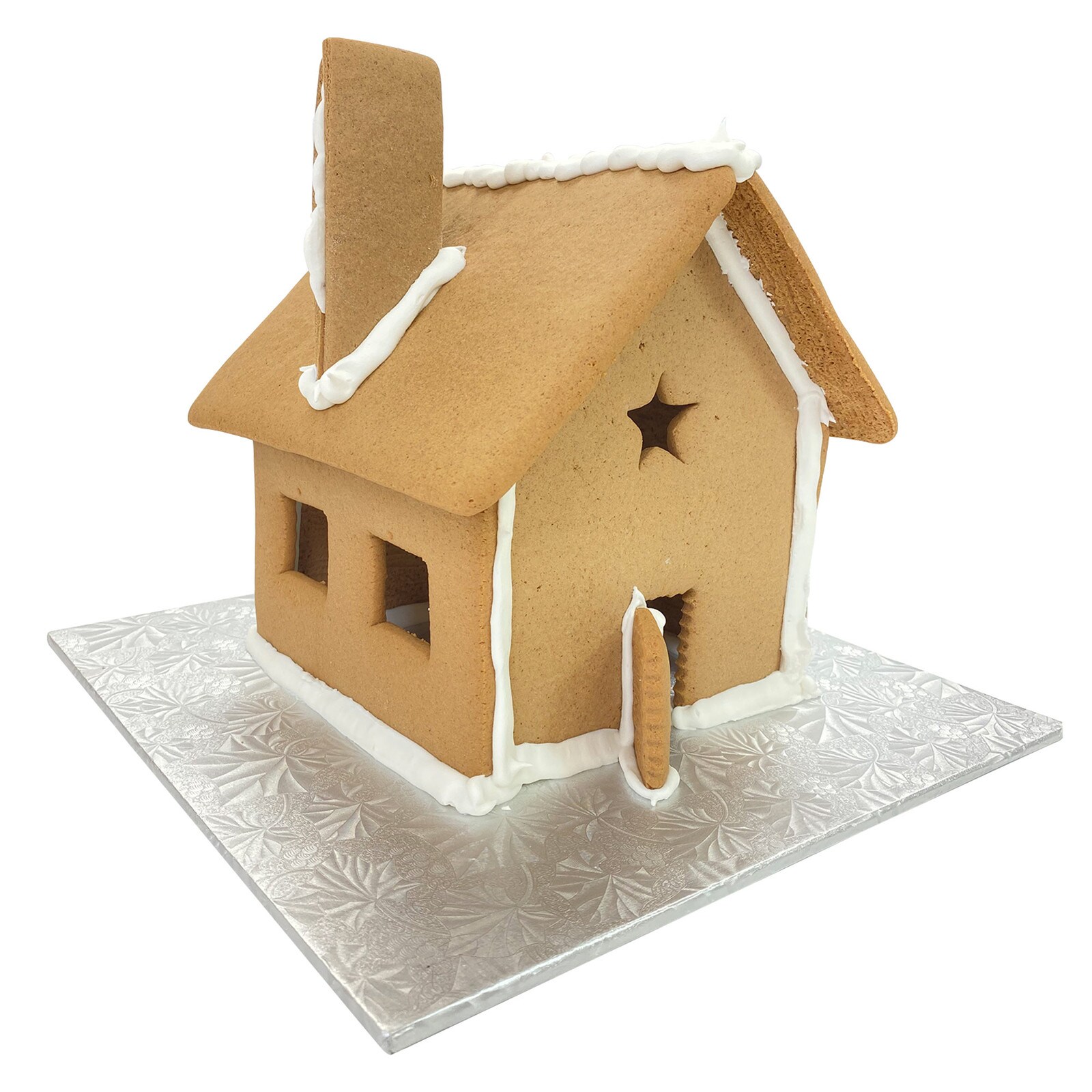 Assembled Gingerbread House 9"
Item #: 20930
A time honored tradition. Family fun time without all the fuss.
Just decorate and enjoy!

This assembled but not decorated gingerbread house made from the McCall's Gingerbread Recipe stands 10" tall is 8" wide and 8" deep and sits on a 10" square board. Has cut out star window above the front door.

The McCall"s Gingerbread recipe was brought over by Meta McCall in 1956 from her parents bakery in Denmark. This time honored recipe has never been changed.
Price: $26.39