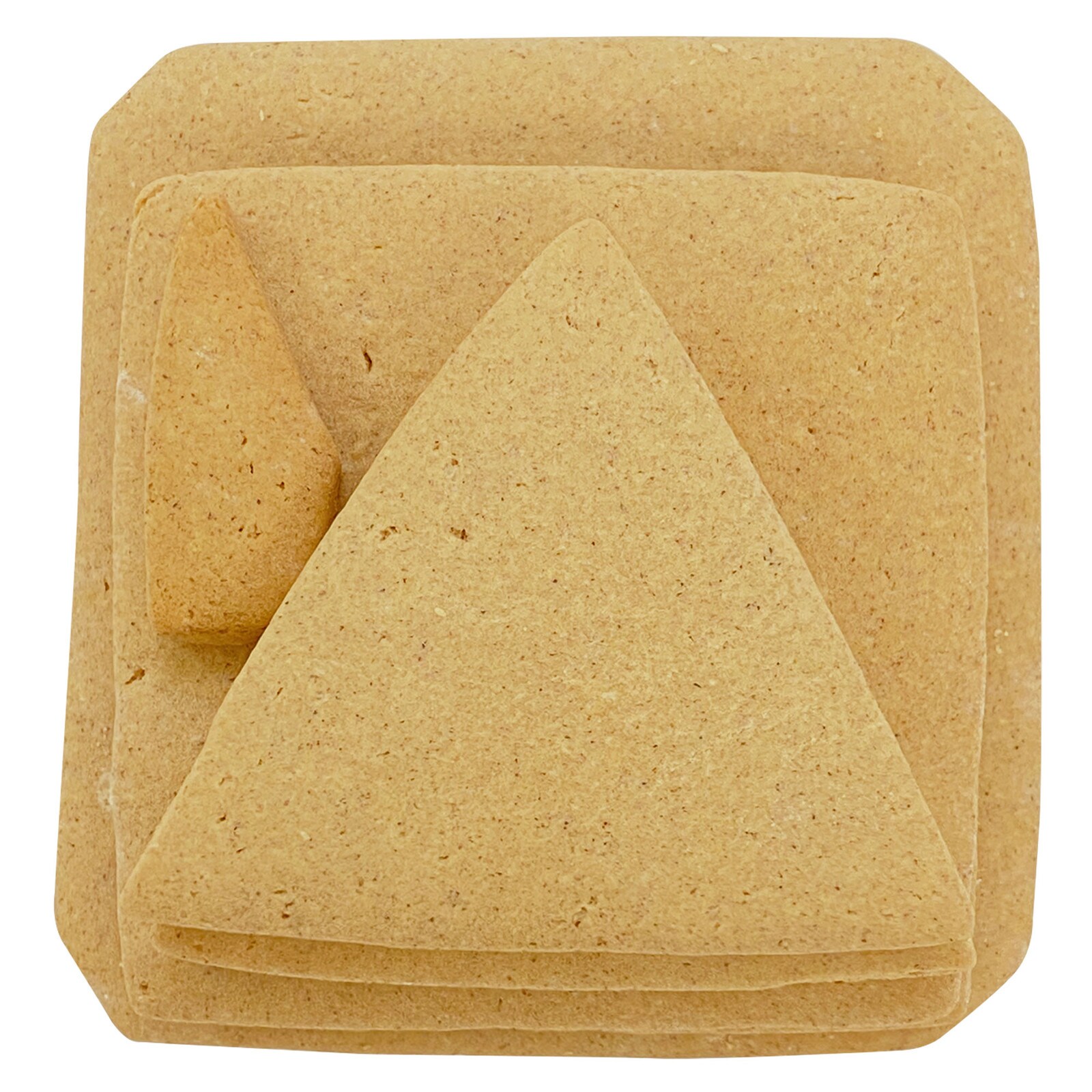 Gingerbread A-Frame House 4.5" Pieces 1 set
Item #: 20076-1
Everything you need is here to create a "family tradition". The 6 pieces of gingerbread are pre-baked and ready to assemble and decorate. Approximately 100 - 150 grams of royal icing is required to assemble and decorate this a-framed house. Finished house measures 4.5" high x 4" wide x 4" deep

When decorating with young children we recommend pre-assembling the house as their touch is not controlled enough to be gentle. Allow to set for about 2 hours. After assembly all that is needed is your favorite candy.

The McCall"s Gingerbread recipe was brought over by Meta McCall in 1956 from her parents bakery in Denmark. This time honored recipe has never been changed.

Sold as one unit.


Price: $4.99