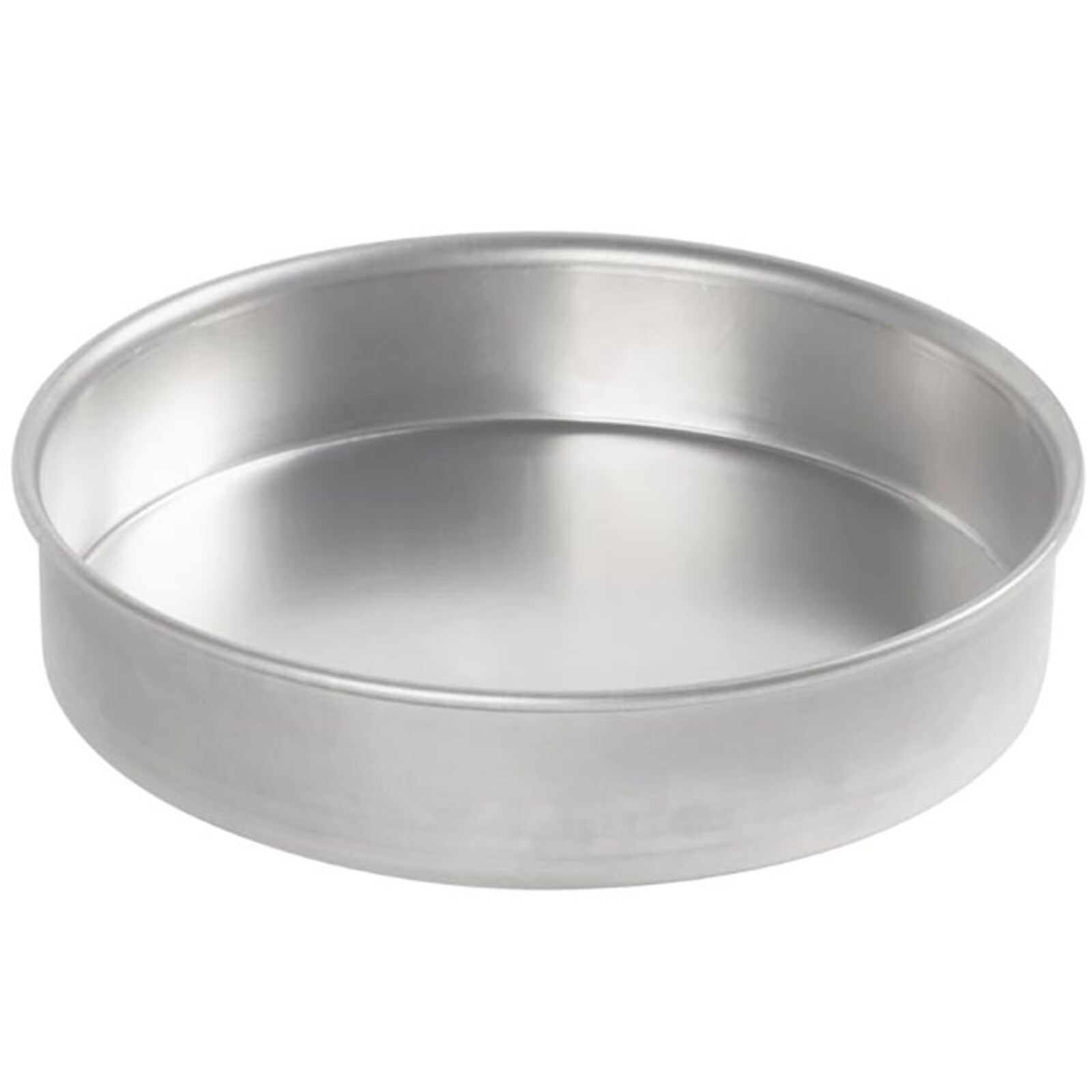 Round Cake Pans - 2" High
Item #: 14562M
The Crown line of professional quality round cake pans are designed to last long and be easy to handle and care for. Pans are 2 inches high.

To find the size you need just use select option.

Crown Cookware is a Canadian company that remains family owned and is well known for creating some of the very best quality bakeware. They work exclusively with food-grade products and virgin aluminum and their pans are designed for the professional baker.