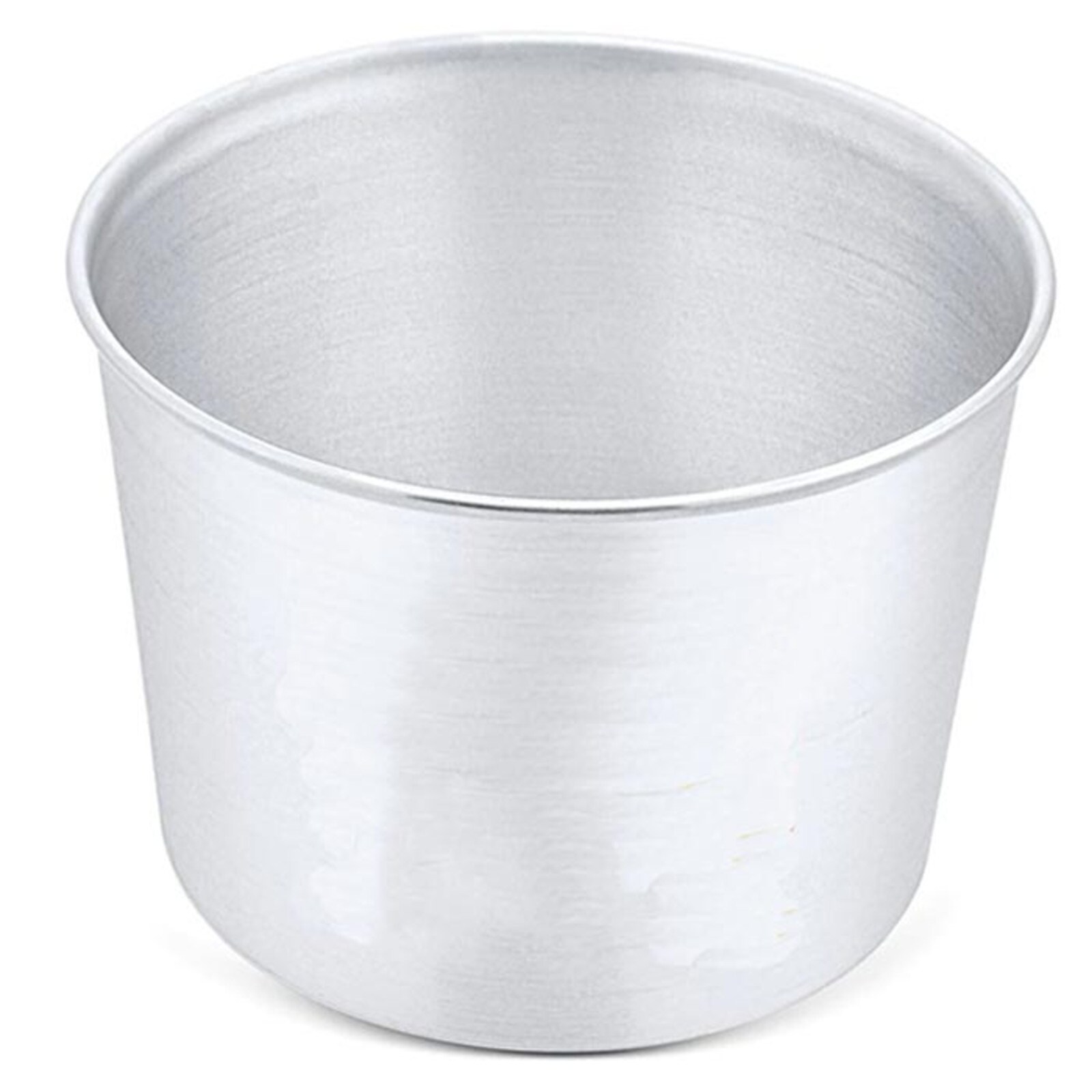 Panettone Pan 9" X 6"
Item #: 528
This classic Panettone cake pan is designed with the classic high sides you need to bake this classic cake. This pan is 9 inches wide and 6 inches deep and is formed with curled rim for each handling.

Crown Cookware is a Canadian company that remains family owned and is well known for creating some of the very best quality bakeware. They work exclusively with food-grade products and virgin aluminum and their pans are designed for the professional baker.
Price: $14.99