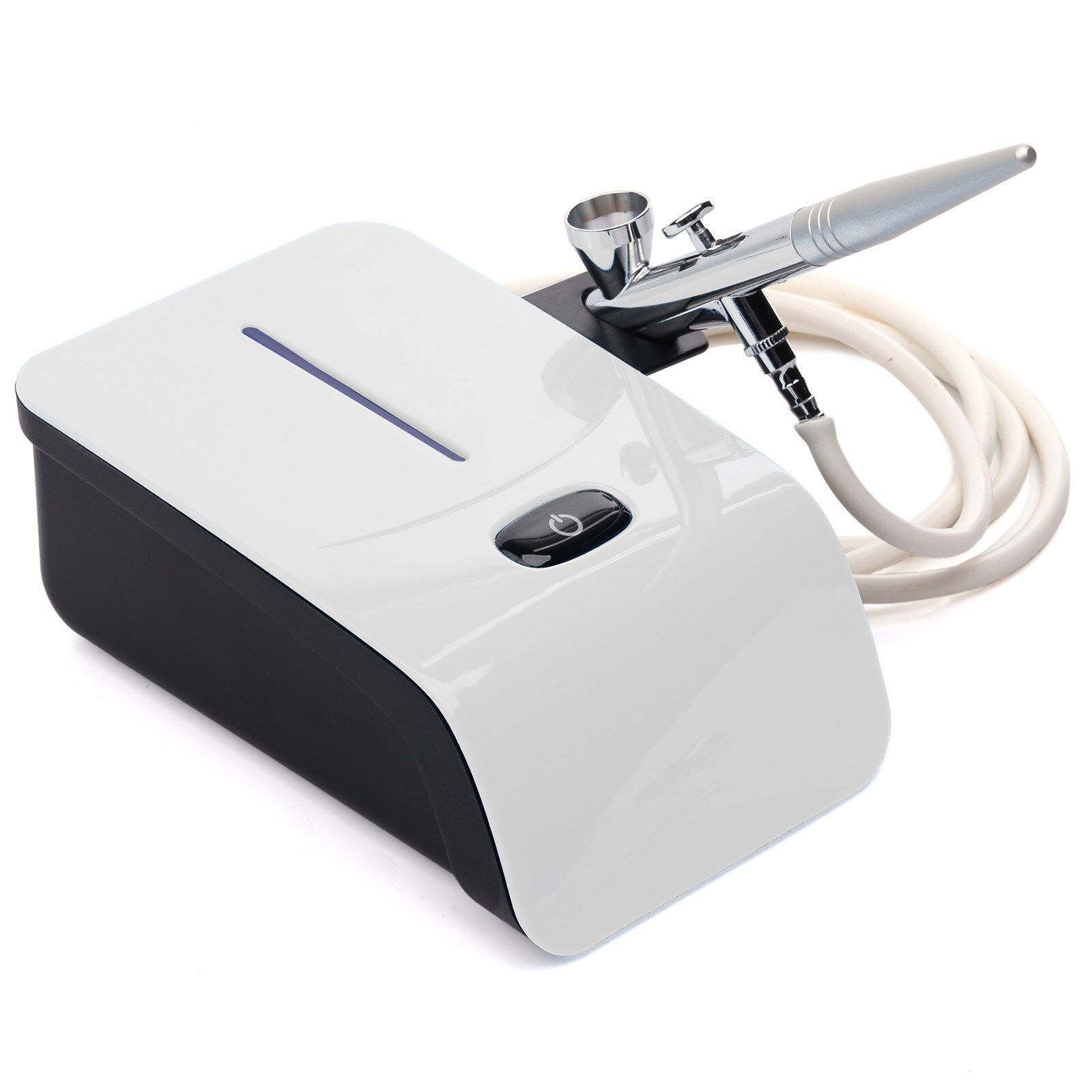 Airbrush Compressor 30 psi Decorating Set
Item #: 25260
This is a complete Airbrush Cake Decorating system by McCall's. Simply fill the airbrush cup with your desired airbrush color, adjust the air pressure confidently knowing that you will not make or blow holes in your icing. Pull the air flow lever to control the color. Spray the color over your cake, cookies, cupcakes or sweet treats. This machine is virtually maintenance free, it is enclosed in a nice case with a holder for the airbrush making for easy storage and great protection for the airbrush when not in use.

-Single action air gun. 5 settings on air compressor up to 30 psi
-1 year parts and service guarantee.
Price: $149.99
Currently Out of Stock