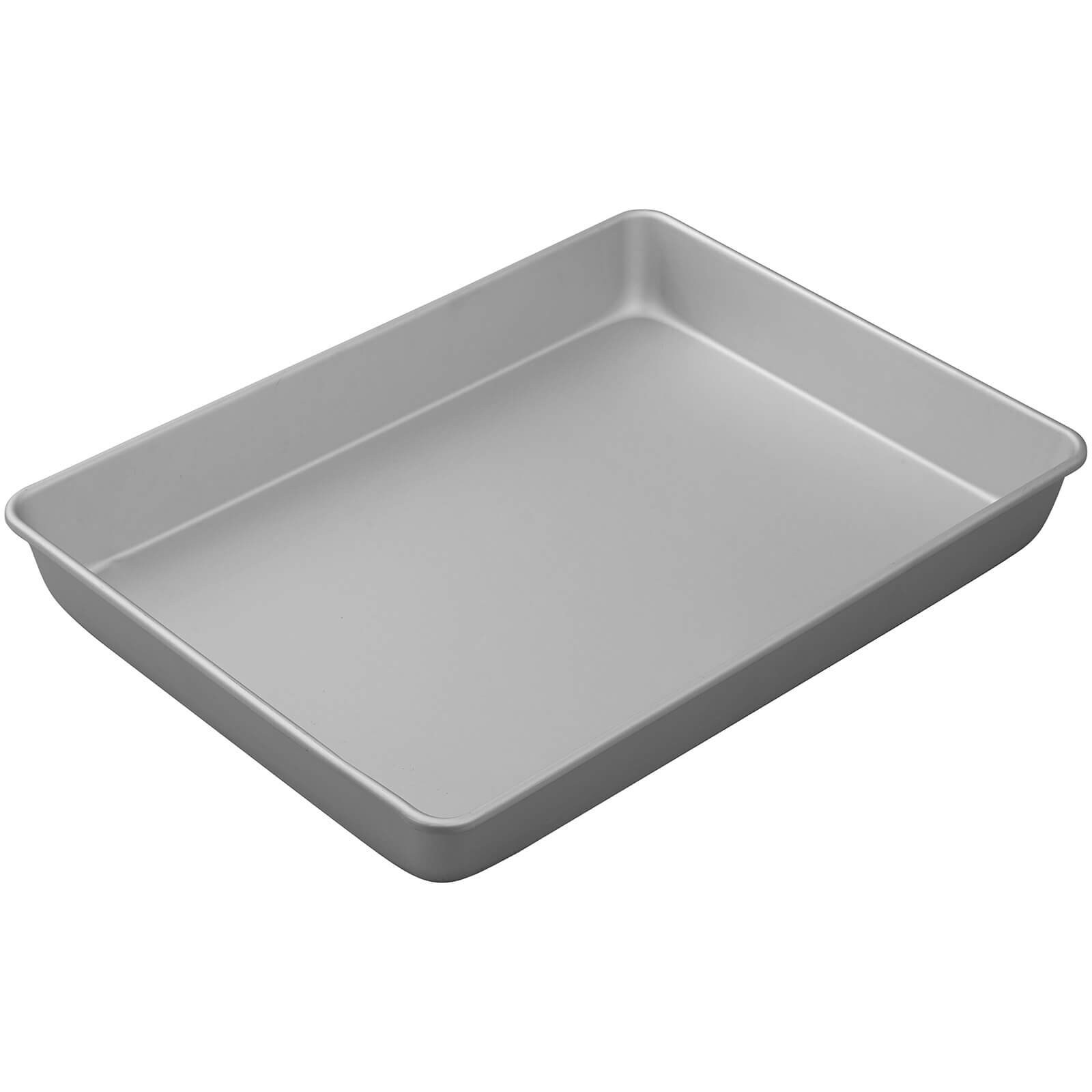 Wilton Sheet Cake Pan 11" X 15" X 2"
Item #: 3995
Wilton # 2105-158 / 191002503
The classic aluminum pans–durable, even-heating and built to hold their shape through years of use. We named them Performance Pans™ because they perform beautifully. These are great all-purpose pans. You'll use them for casseroles, entrees, baked desserts and more. Wilton has sold millions of Performance Pans because decorators and bakers know they can depend on them.
Price: $32.59