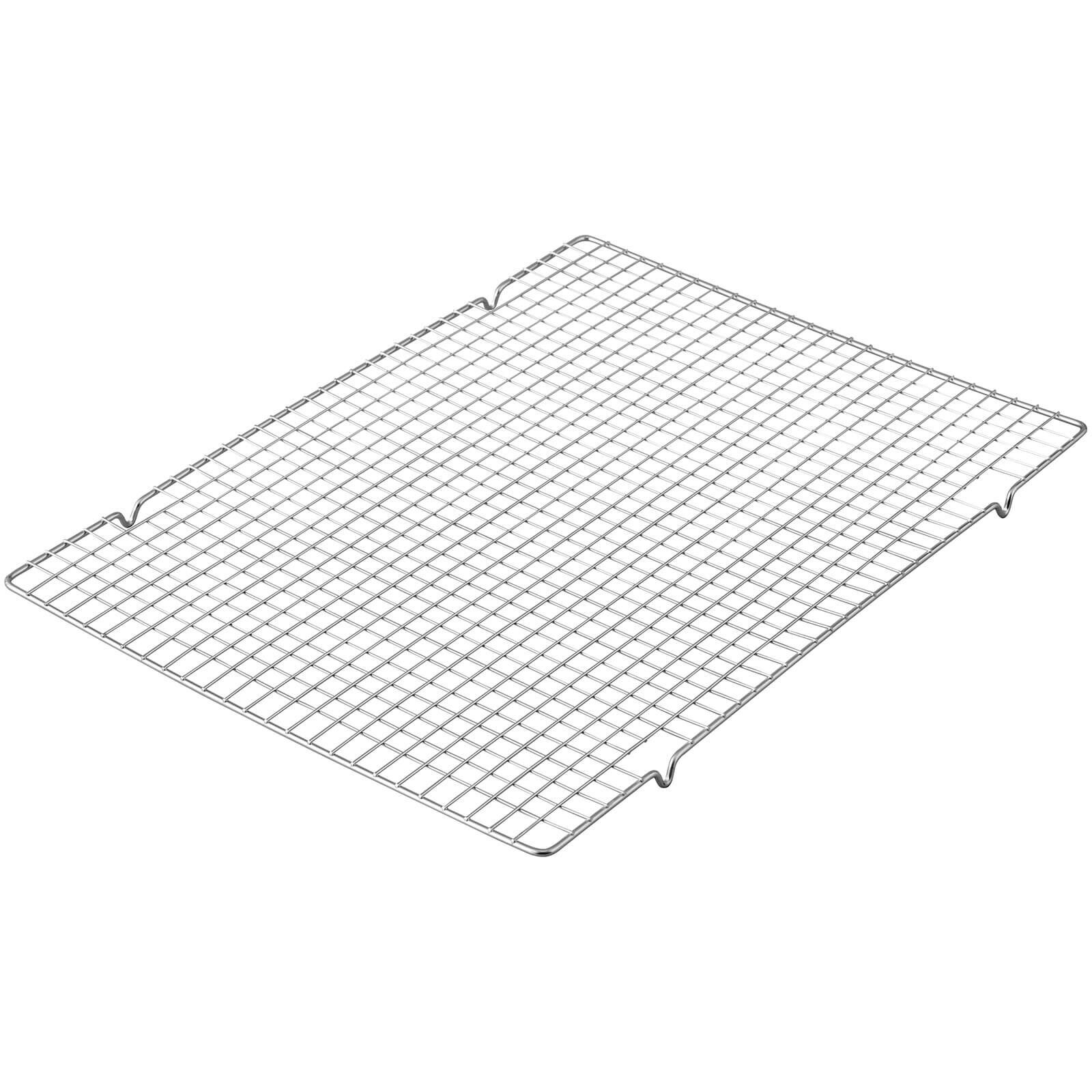 Wilton Cooling Rack 14.5" X 20"
Item #: 6922
Wilton # 2305-129
Rack has a small grid surface making it easy to cool or decorate any size of food product. This cooling rack is chrome plated and will never rust.

Not recommended for the dishwasher.

Size : 14 1/2" x 20"
Price: $14.99