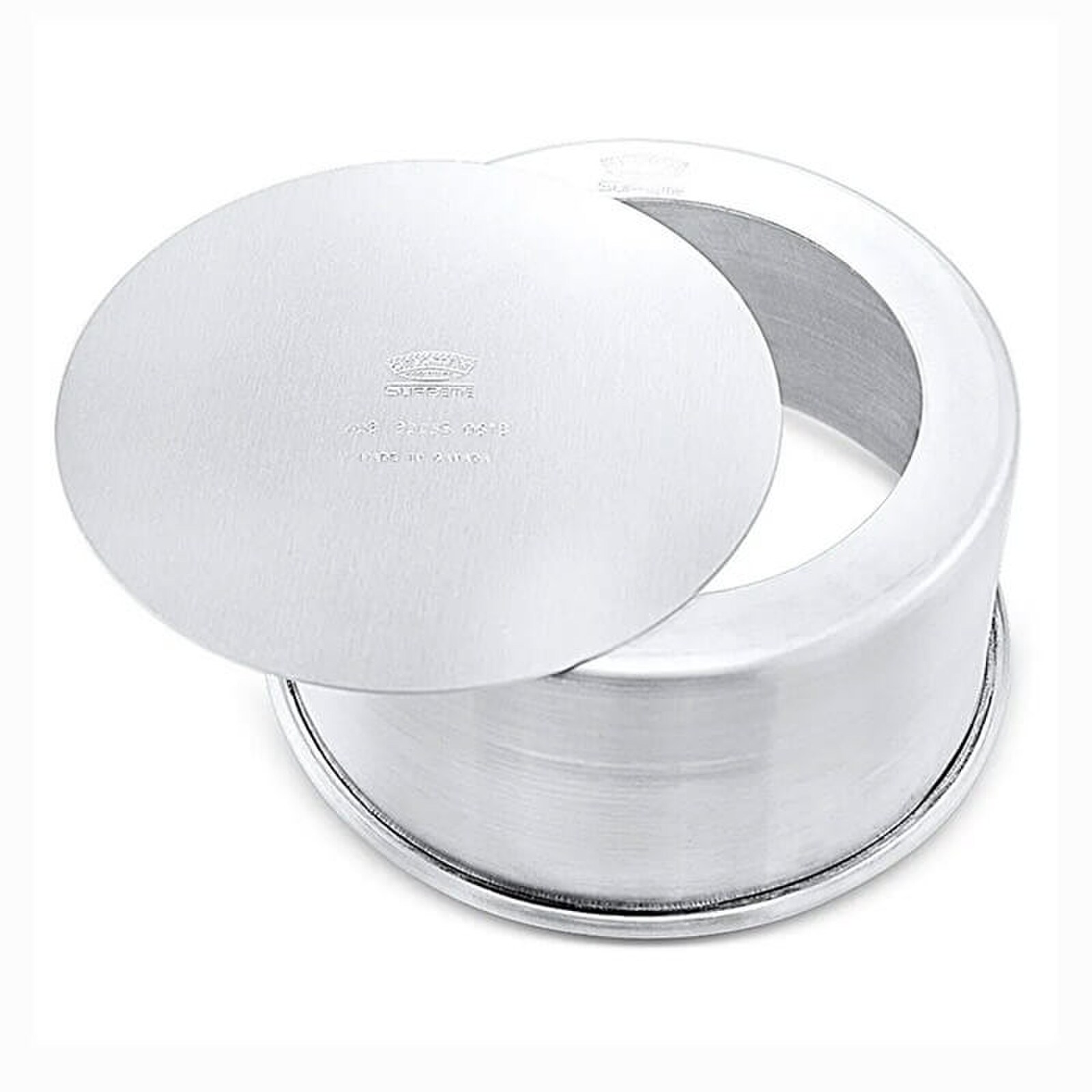 Cheesecake Pan Round 8" X 2"
Item #: 14145
Achieve cheesecake perfection with this pan! The cake comes out by simply sliding a thin blade around the edges to release them and then pushing up the bottom of the pan.

This pan is 8 in x 2 in. and is one of many in this design. Simply search "Cheesecake Pans" to see the full range McCall's can offer you.
Price: $15.99