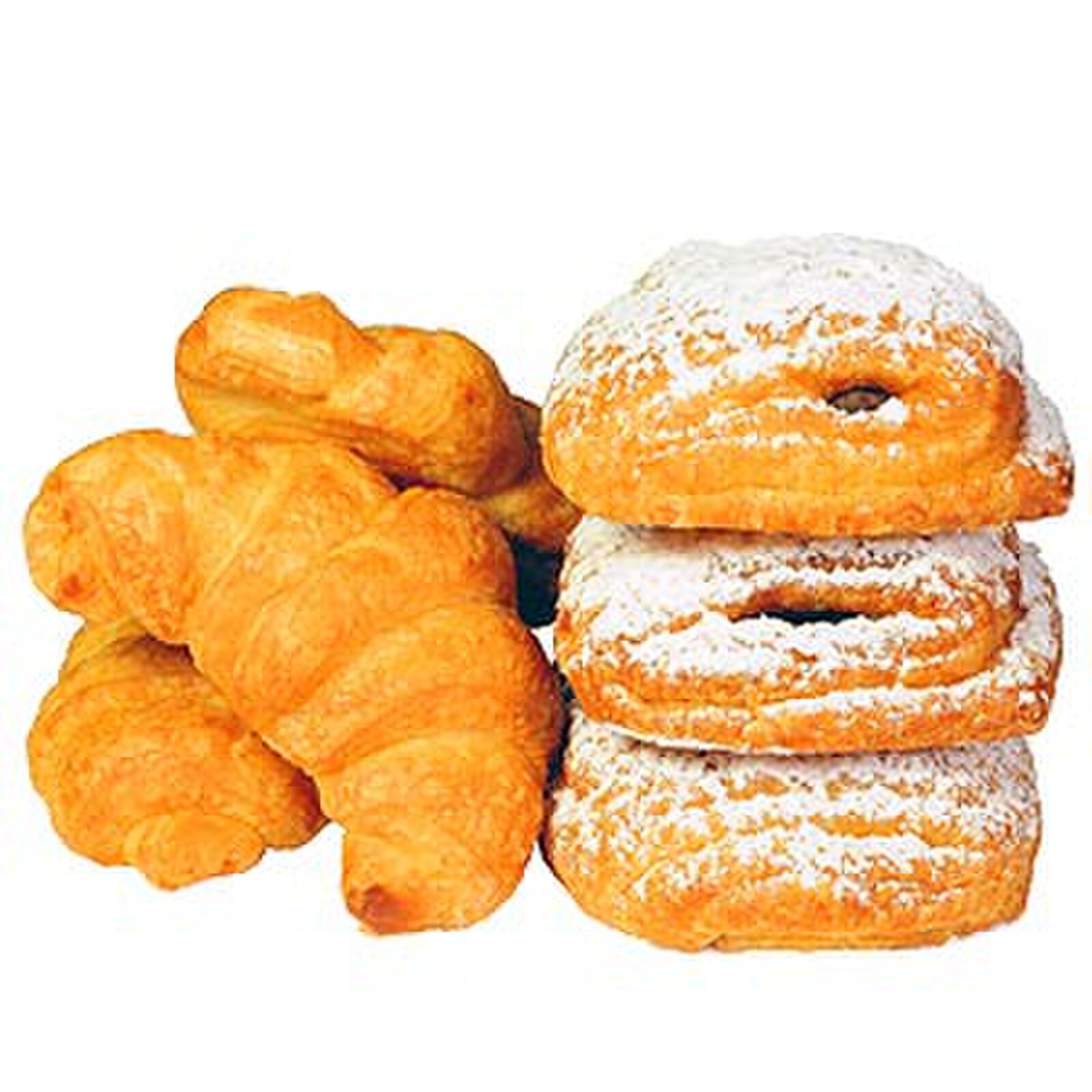 Croissants
Class #: 618
When: 2017 October 21
9:30 am - 1:30 pm
Saturday
Make these delicious but simple rich, buttery Croissants. Selection include, almond, chocolate and plain.
Students take home their own baked goods.
All materials for the class are supplied however you may wish to bring an apron and a pen.
One, 4 hours class. *May run over time
Please complete one registration per person, per transaction.
If you are booking a class for more than one person, please complete a separate registration in order for us to track student enrollment.
Please register 7 days prior to starting date to allow for teacher's preparation of this class.
Location :
3810 Bloor Street West
Etobicoke, ON, M9B 6C2
MAP
Class has already run