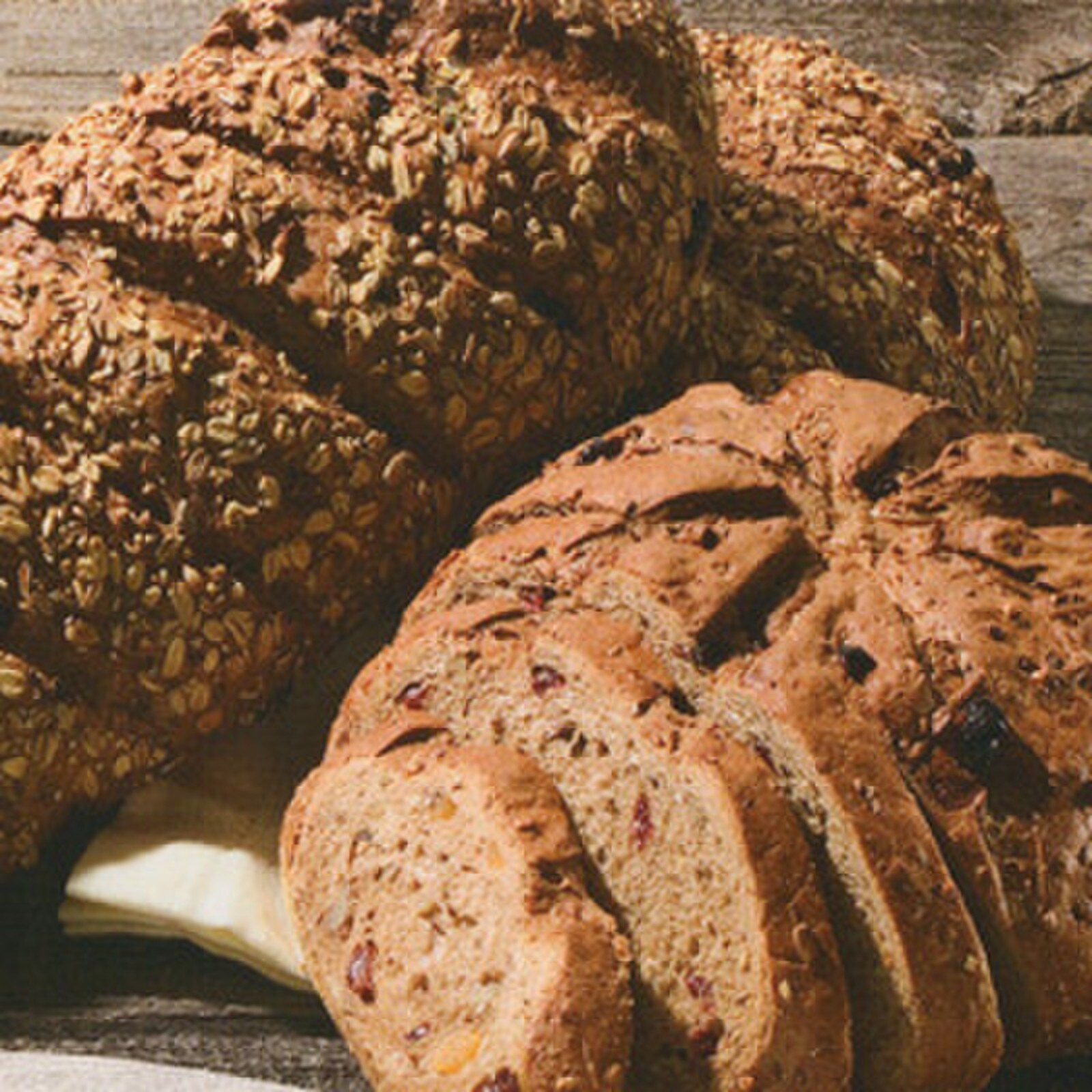 Artisan Bread
Class #: 15387
When: 2019 November 16
9:30 am - 4:30 pm
Saturday
Create a tempting range of European inspired rustic artisan bread using starters. Focus on mixing, kneading, folding & shaping techniques. From sandwich bread, to everyday breads, to festive grain breads. In addition we will make our own lunch, a fresh Rosemary Focaccia.
Students take home their own baked goods.
All materials for the class are supplied however you may wish to bring an apron and a pen.
One, 7 hours class. *May run over time.
Prerequisite:
None
Limited spots available - please register early.
If you are booking a class for more than one person, please complete a separate registration purchase per person.
By making a payment on this class you confirm that you agree to our
class policies.
Location:
3810 Bloor Street West
Etobicoke, ON, M9B 6C2
MAP
Class has already run this semester