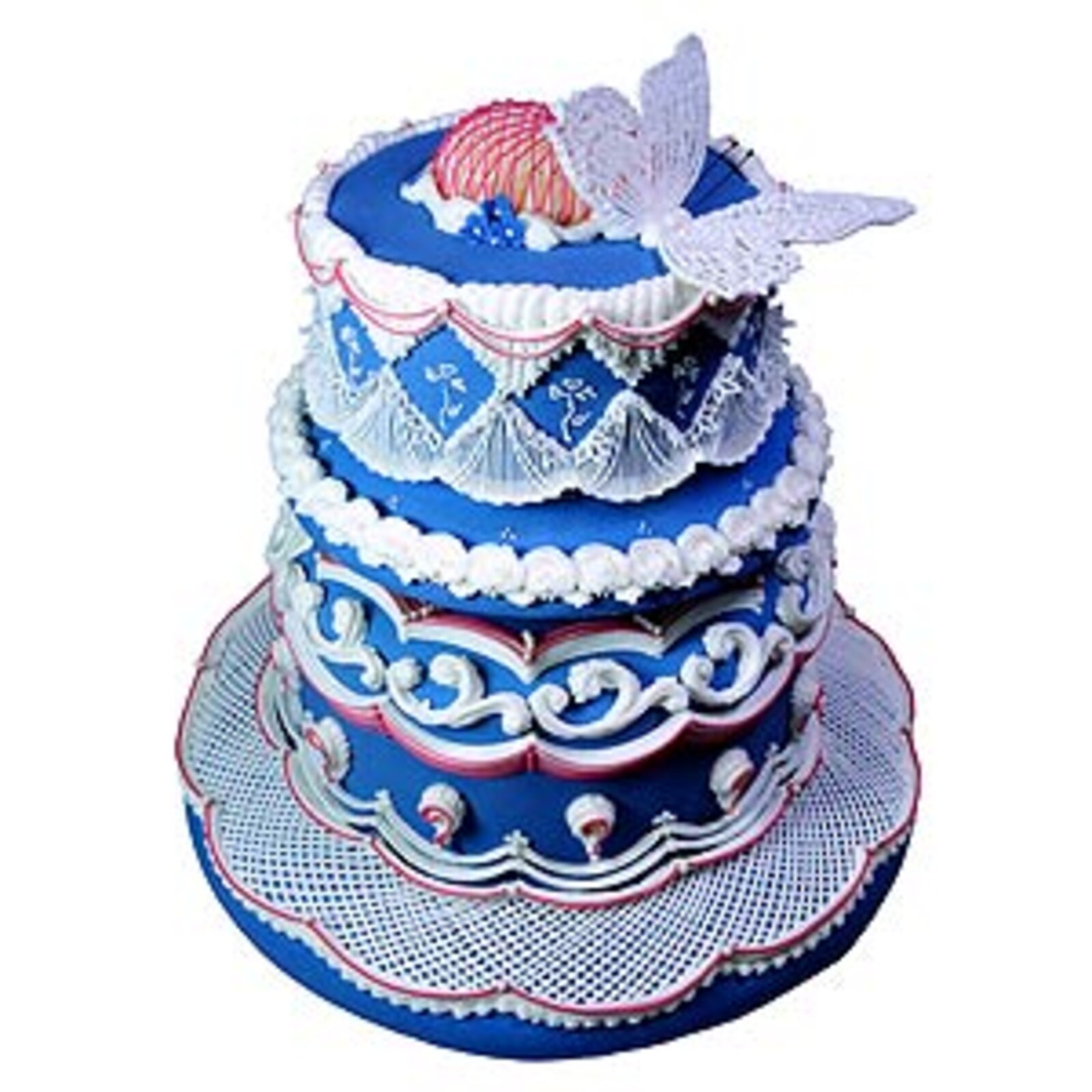 Australian Lambeth
Class #: 15287
When: 2019 May 30 & 31
9:30 am - 4:30 pm
Thursday, Friday
Bring back the charm of English Piping on your next masterpiece. Join us in this class and master the technique of over-piping, scallops, barrels and stringwork extensions.
Tools Required:
#8 or 10" piping bag with coupler, tips - #101s/261, #1 to #5 plain, #13 to #16, #349, #362, small palette knife, scissors, paring knife, ruler, tape measure, dish towel, #2 round brush.
Prerequisite:
McCall's introduction & Intermediate or a strong working knowledge of piping and rolled fondant work is essential.
Two, 7 hours classes
Limited spots available - please register early.
If you are booking a class for more than one person, please complete a separate registration purchase per person.
By making a payment on this class you confirm that you agree to our class policies.
Location:
3810 Bloor Street West
Etobicoke, ON, M9B 6C2
MAP
Price: $160.00