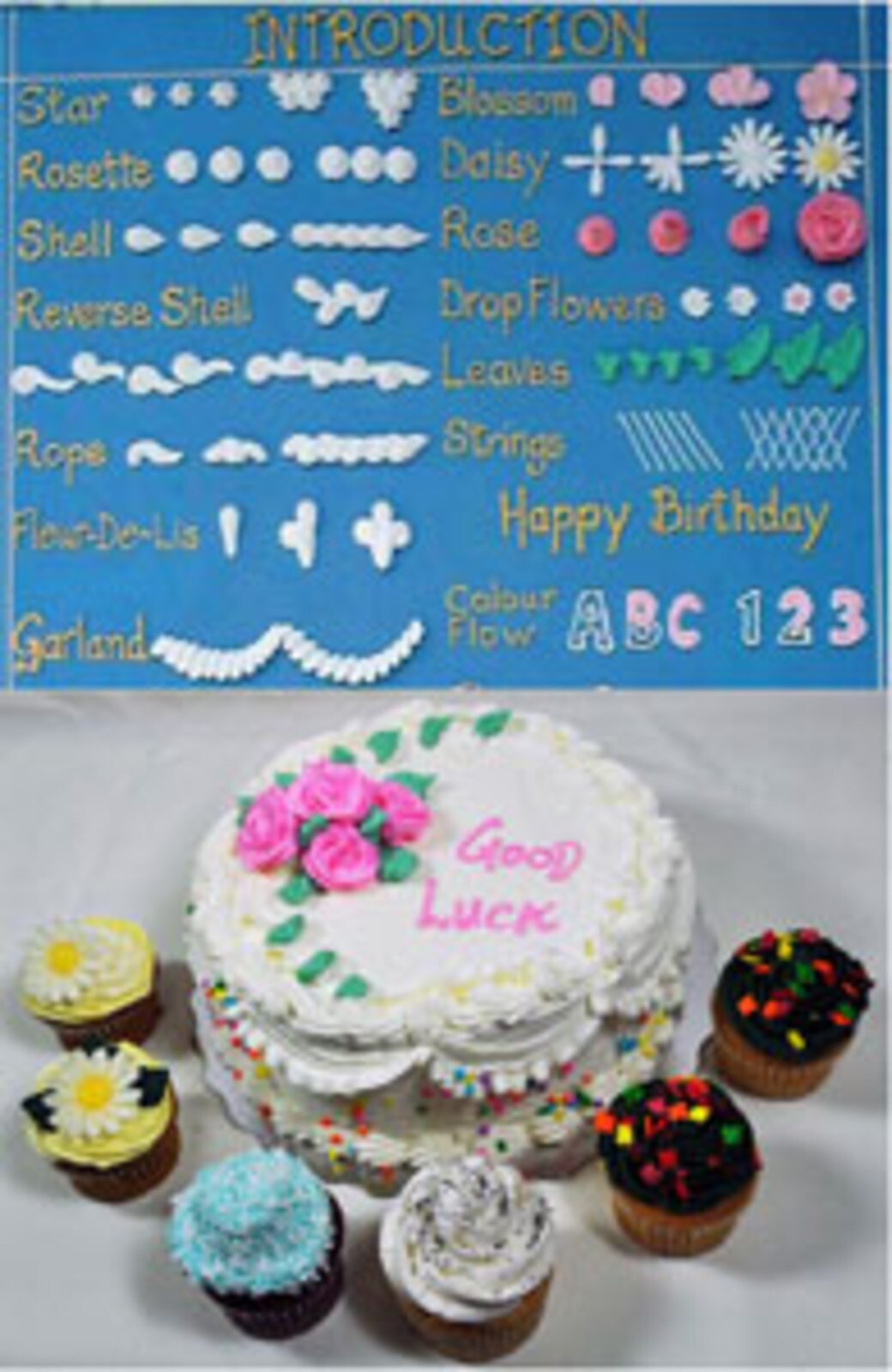 Introduction to Cake Decorating
Class #: 638
When: 2019 February 5 - February 26
6:30 pm - 9:30 pm
Tuesday
This class is for the beginner. Learn the basics of cake decorating. Instructions will include how to decorate cupcakes and birthday cakes, how to mask and fill cakes, piping flowers and writing on cakes. Take home your own personally decorated cake and cupcakes.
Tools Required:
apron, pencil, scissors, 13 inch palette knife (straight or offset) and a dish towel, large Ziploc bag.
Four, 3 hour classes
Please complete one registration per person, per transaction.
If you are booking a class for more than one person, please complete a separate registration in order for us to track student enrollment.Please register at least 7 days prior to starting date to allow for teacher's preparation of this class.
By making a payment on this class you confirm that you agree to our
class policies
.
Location :
3810 Bloor Street West
Etobicoke, ON, M9B 6C2
MAP
New schedule of classes beginning in January 2019 is being finalized