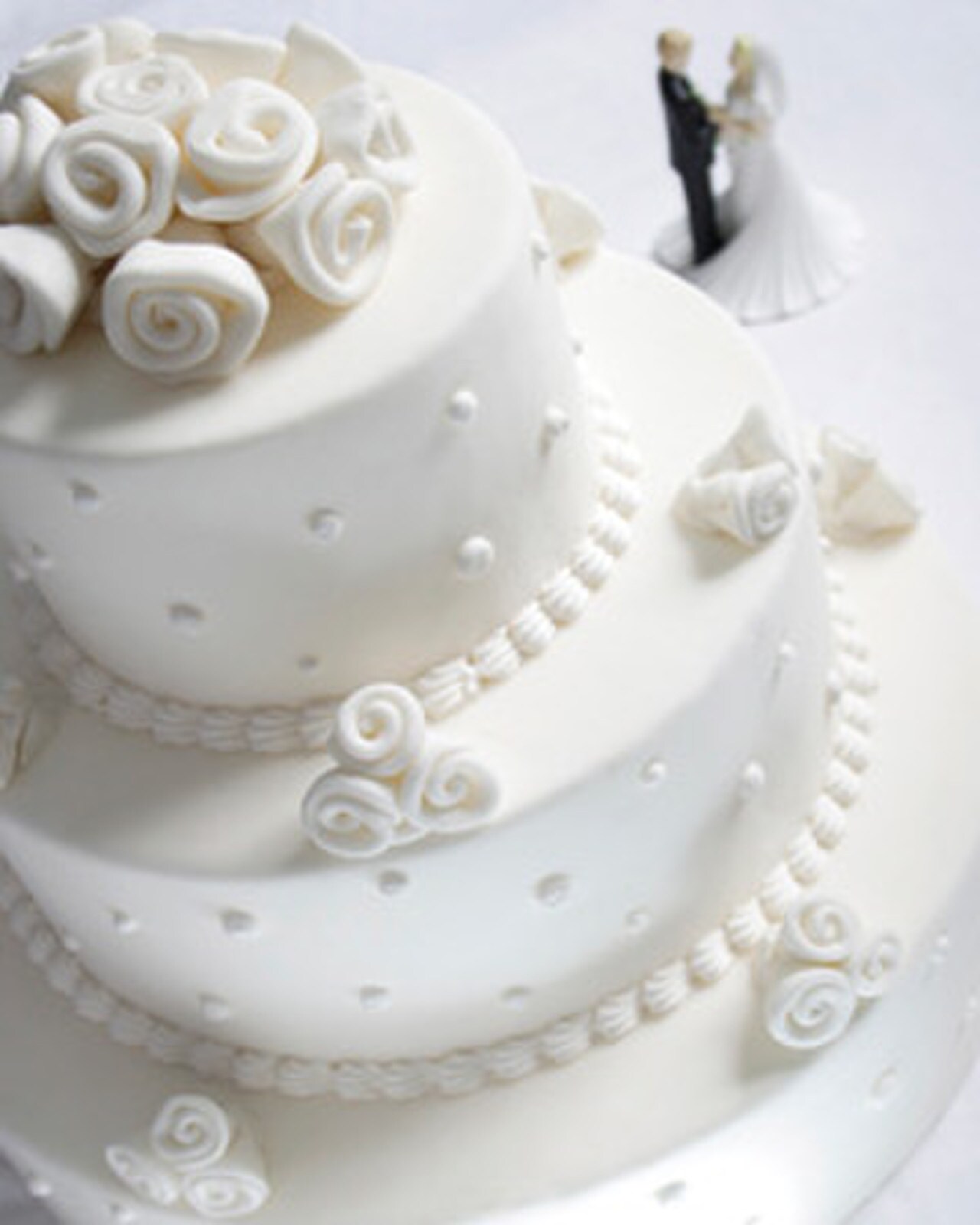 Wedding Cakes
Class #: 10546
When: 2019 June 1 - 8
9:30 am - 4:30 pm
Saturday
"Design your very own" 3-tier wedding cake using rolled fondant. Demonstrations and instructions will include styling, covering cakes, construction and transportation.
Tools Required:
Tools from Introduction and Intermediate Cake Decorating, dish towel and a dress maker tape.
Prerequisite:
Working with rolled fondant and piping skills are required or McCall's Introduction and Intermediate Cake Decorating Classes.
Two, 7 hour classes
Please complete one registration per person, per transaction.
If you are booking a class for more than one person, please complete a separate registration in order for us to track student enrollment.
Please register 7 days prior to starting date to allow for preparation of class materials.
By making a payment on this class you confirm that you agree to our
class policies
.
Location:
3810 Bloor Street West
Etobicoke, ON, M9B 6C2
MAP
New schedule of classes beginning in January 2019 is being finalized