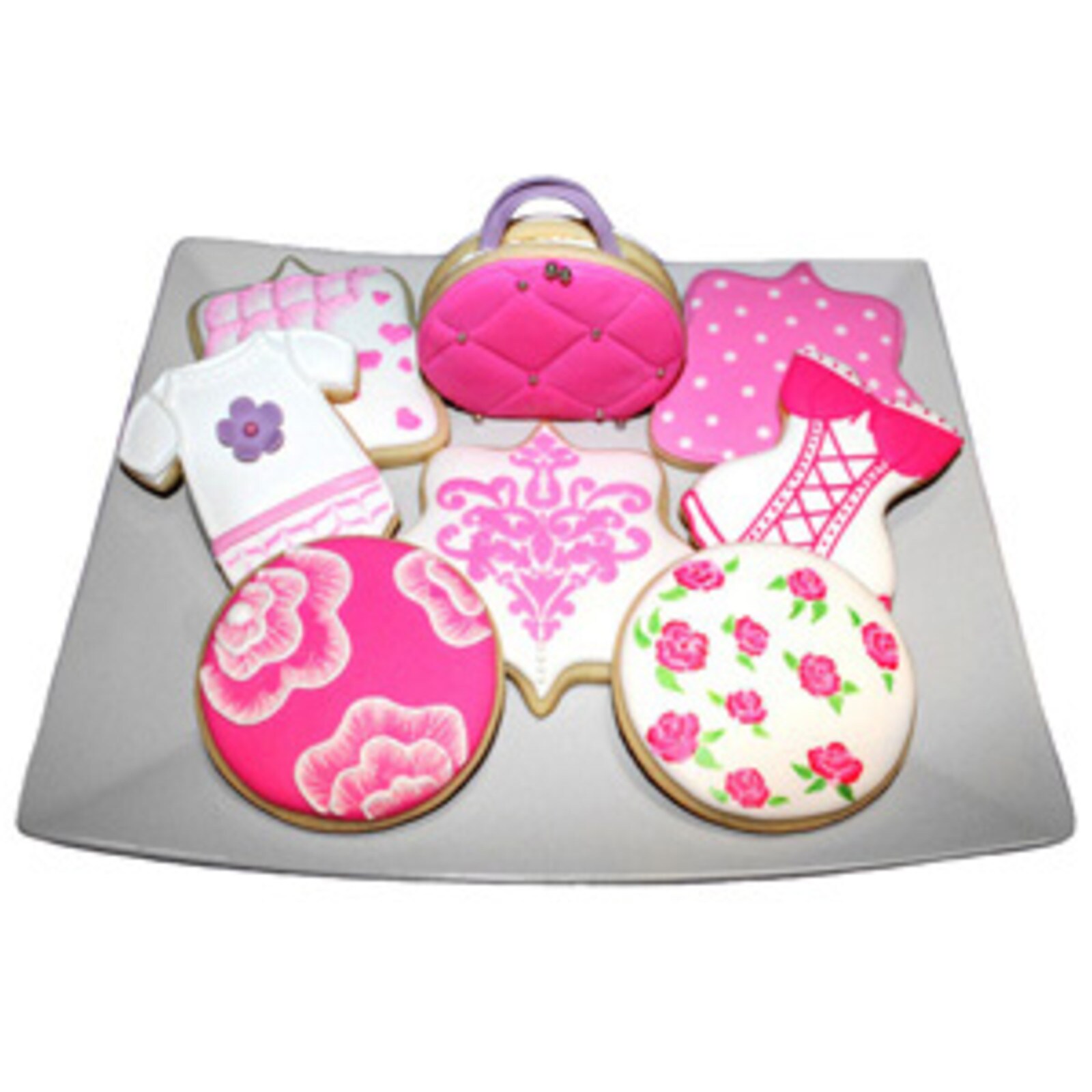 Cookie Decorating "101" Plus
Class #: 840
When: 2017 November 20 & 22
6:30 pm - 9:30 pm
Monday and Wednesday
During this 2 night class, students will learn the fundamentals of cookie decorating by learning the different consistencies of fondant coverage. Students will also learn more advanced techniques such as, cookie painting, and stenciling. Students will take home all of their cookie works of art.Two, 3 hours classes
Tools Required :
Small pallet knife, 10 disposable piping bags, one of each of the following tips #1, #1.5, or #261,#2, #102 and two of #3, non-stick 9" rolling pin, paint brush #2 round, small stencil to fit 3" circle, small set of daisy or blossom plunger cutters, apron, dish towel and pencil.
Prerequisite :
None
Please complete one registration per person, per transaction.
If you are booking a class for more than one person, please complete a separate registration in order for us to track student enrollment.
Please register at least 7 days prior to the starting date to allow for teacher's preparation of this class.
Location:
3810 Bloor Street West
Etobicoke, ON, M9B 6C2
MAP
Price: $125.00