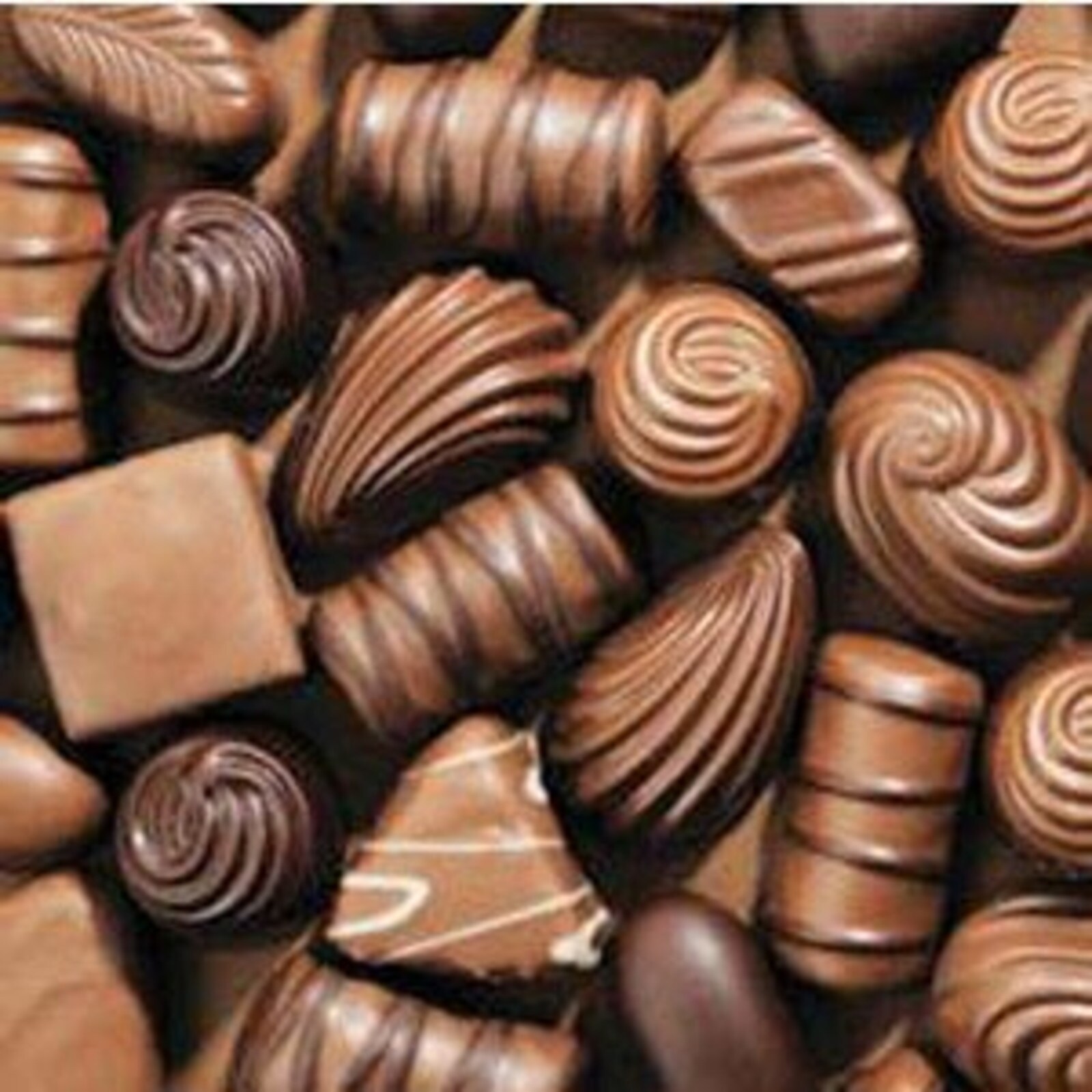 Pure Chocolate
Class #: 662
When: 2020 January 25
9:30 am - 12:30 pm
Saturday
You will learn how to temper pure chocolate, do hollow molding, make chocolate curls and a variety of fillings.
You'll take home a delicious variety of chocolates made in this workshop!
All materials for this class is supplied however you may wish to bring an apron and a pen.
One, 3 hour class
Limited spots available - please register early.
If you are booking a class for more than one person, please complete a separate registration purchase per person.
By making a payment on this class you confirm that you agree to our class policies.
Location :
3810 Bloor Street West
Etobicoke, ON, M9B 6C2
MAP
New schedule of classes beginning in January 2020 is being finalized