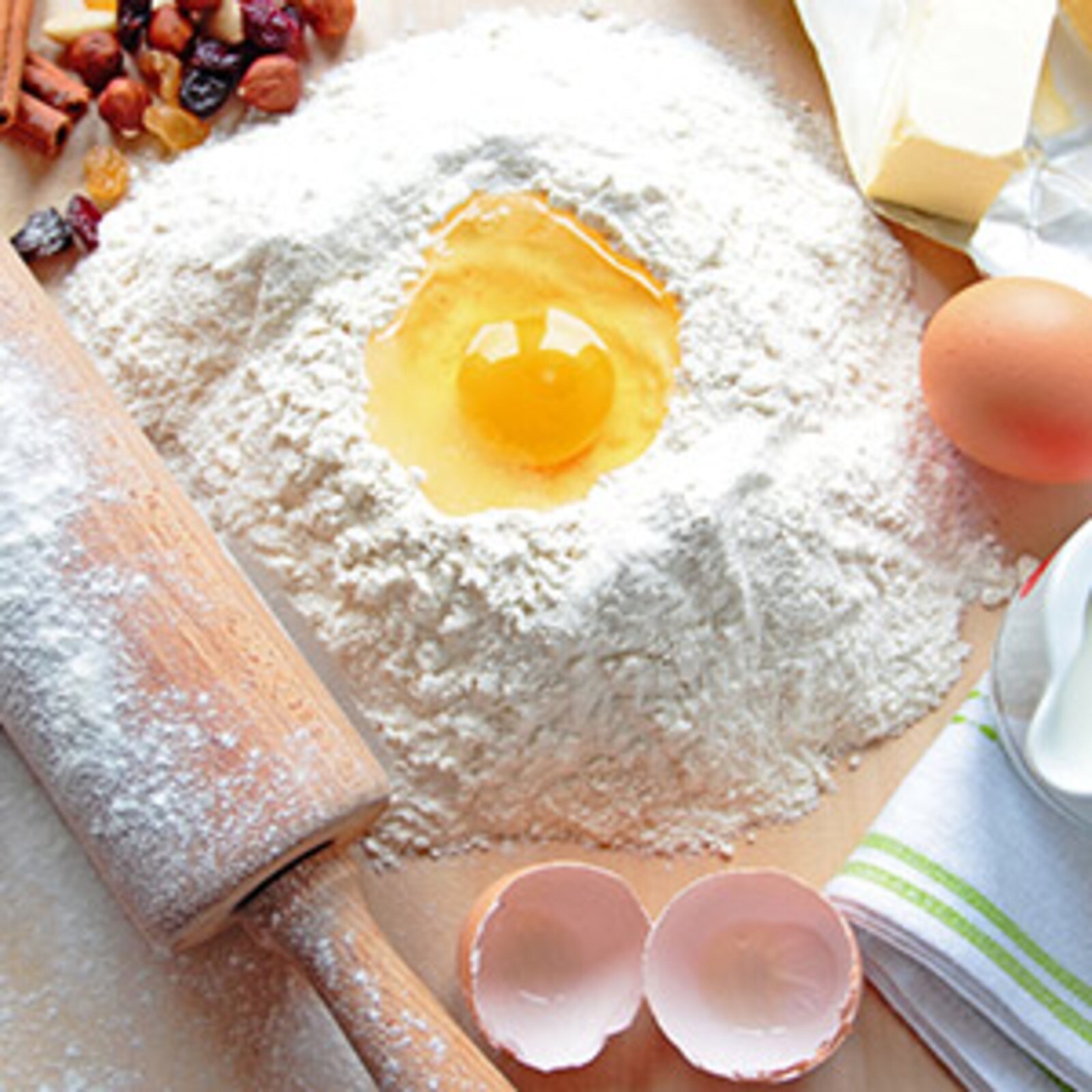 Basic Baking One
Class #: 13674
When:
9:00 am - 4:00 pm
Thursday - Saturday
Learn how to mix, bake and finish a variety of baked goods, including cakes, cookies, pies, icings and fillings. Understand why, when and how to use different ingredients. This course is hands-on. All products made in the class will be taken home to be enjoyed!
All materials for the class are supplied however you may wish to being an apron and a pen.
Three, 7 hour classes
Please complete one registration per person, per transaction.
If you are booking a class for more than one person, please complete a separate registration in order for us to track student enrollment.
Please register 10 days prior to starting date to allow for teacher's preparation of this 3 day class
By making a payment on this class you confirm that you agree to our
class policies
.
Location:
3810 Bloor Street West
Etobicoke, ON, M9B 6C2
MAP
Class is not running this semester