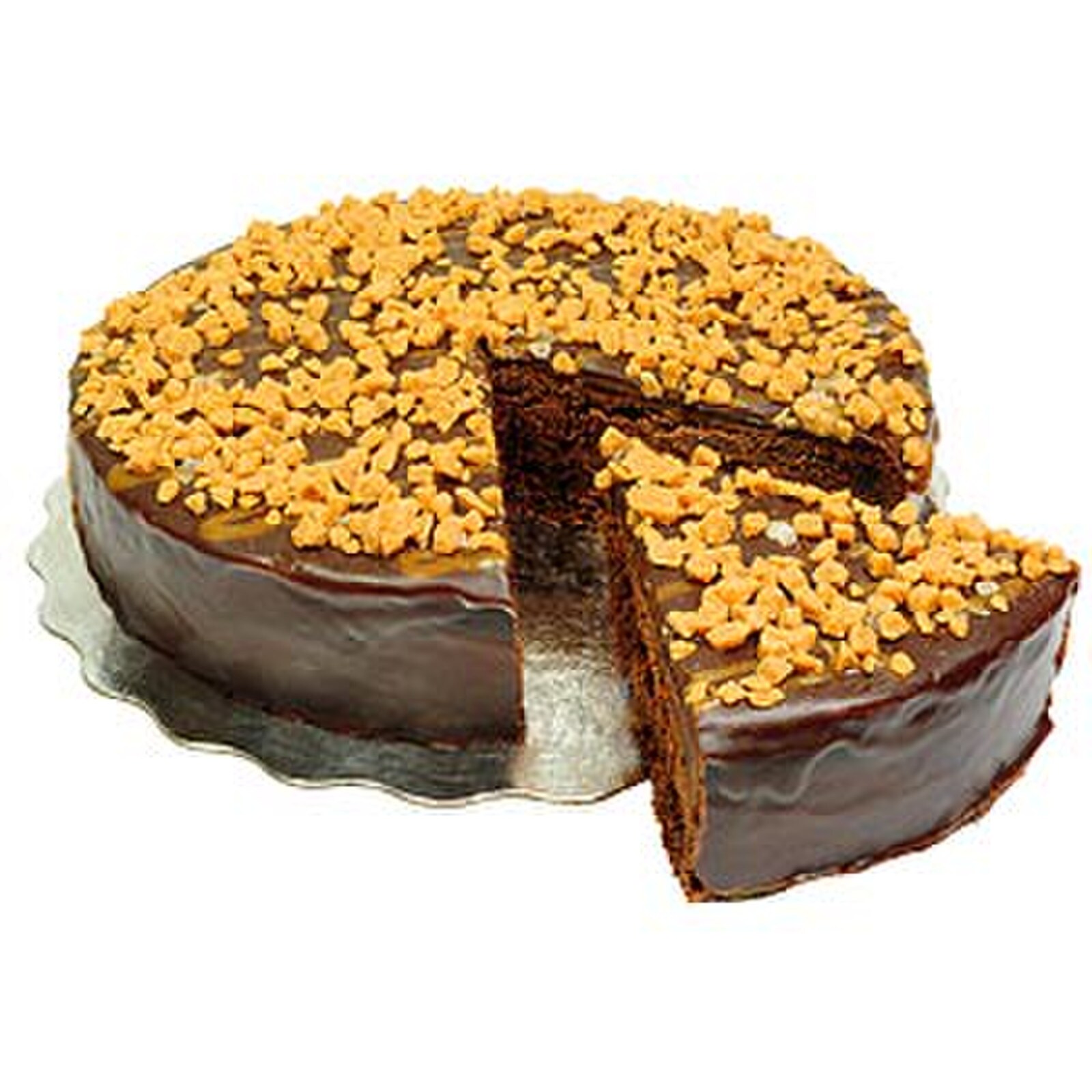 Basic Baking Two
Class #: 20232
When:
9:00 am - 4:00 pm
Thursday - Saturday
An extension to Basic Baking One. Kay takes you to a more in depth understanding of ingredient usage. Student will make Croissants, Coffee Cakes & Breads, Puff Pastry with a savory twist, Cream Brulee and Salted Caramel Chocolate Cake.
This course is hands on. All products made in the class will be taken home to be enjoyed!
All materials for the class are supplied however you may wish to being an apron and a pen.
Three, 7 hour classes
Please complete one registration per person, per transaction.
If you are booking a class for more than one person, please complete a separate registration in order for us to track student enrollment.
Please register 10 days prior to starting date to allow for teacher's preparation of this 3 day class.
By making a payment on this class you confirm that you agree to our
class policies
.
Location:
3810 Bloor Street West
Etobicoke, ON, M9B 6C2
MAP
Class is not running this semester