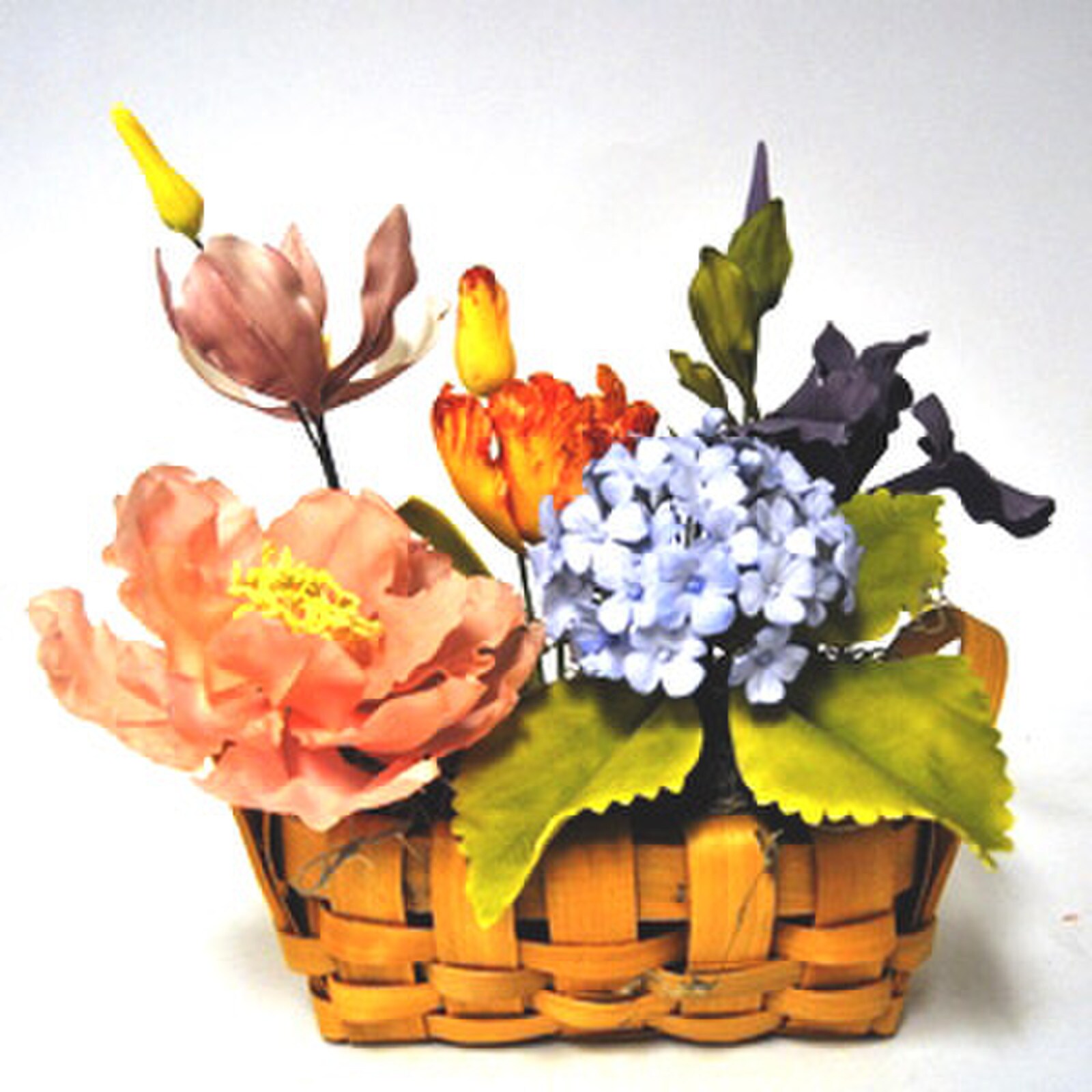 Gum Paste (3 Days) with Kay Wong
Class #: 706
When: 2017 May 1st - 3rd
Monday - Wednesday 9:00 am - 4:00 pm
Expand your "garden" with gum paste flowers and learn how to create a floral arrangement in a container. You will learn to make a variety of life size florals such as: Peony, Magnolia, Tulip, Iris, Hydrangea and corresponding foliage in this 3 day course.
Three, Full day classes.
Tools Required:
Ridge board, non-stick rolling pin, a gem veiner tool, a firm former, a set of modelling tools.
All other materials are supplied, including cutters.
Prerequisite:
None
Please complete one registration per person, per transaction.
If you are booking a class for more than one person, please complete a separate registration in order for us to track student enrollment.
Please register at least 10 days prior to starting date to allow for teacher's preparation of this class.
Location:
3810 Bloor Street West
Etobicoke, ON, M9B 6C2
MAP
Class is currently not running. For details call 416-231-8040