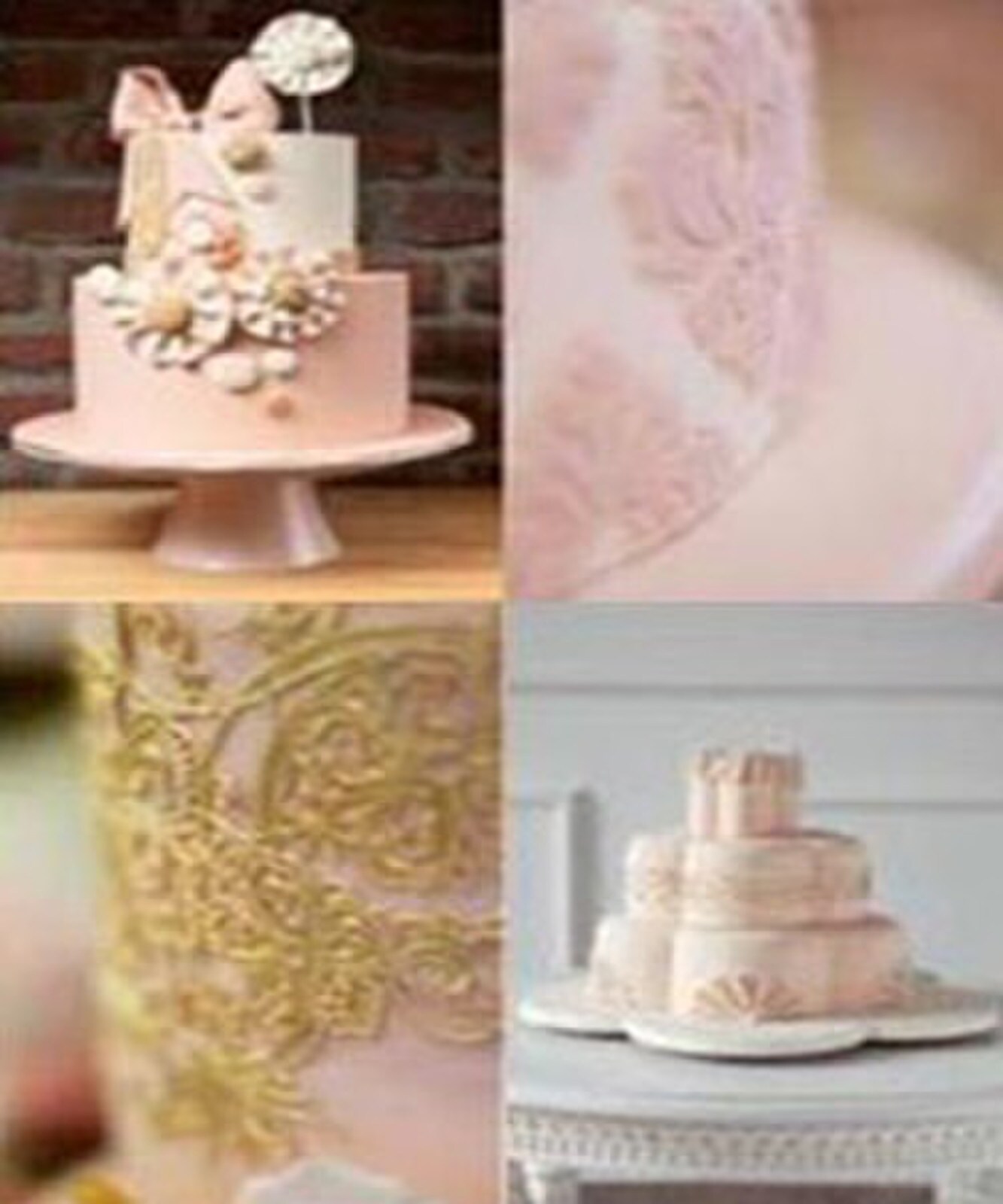 Advanced Wedding Cakes (3 Days) with Kay Wong
Class #: 10545
When: 2020 June 1 - 3
9:00 am - 4:00 pm
Monday - Wednesday
If you want to learn more about working with rolled fondant, gum paste plus the latest techniques and trends for wedding cakes, then this is the class for you. This course will allow you to try out the newest tools, cutters and molds available. Cake designing will be discussed on the first day of class.
Three, 7-hour classes.
Tools Required :
Non-stick 9" rolling pin, non-stick board, 8" palette knife, 12" piping bag, tips, scissors, dress makers tape or 12" ruler, dish cloth, apron and a pen/pencil.
Prerequisite :
McCall's Wedding Cakes or a strong working knowledge of piping, fondant and wedding cakes is required.
Limited spots available - please register early.
If you are booking a class for more than one person, please complete a separate registration purchase per person.
By making a payment on this class you confirm that you agree to our
class policies
.
Location :
3810 Bloor Street West
Etobicoke, ON, M9B 6C2
MAP
Due to COVID-19 this class is cancelled