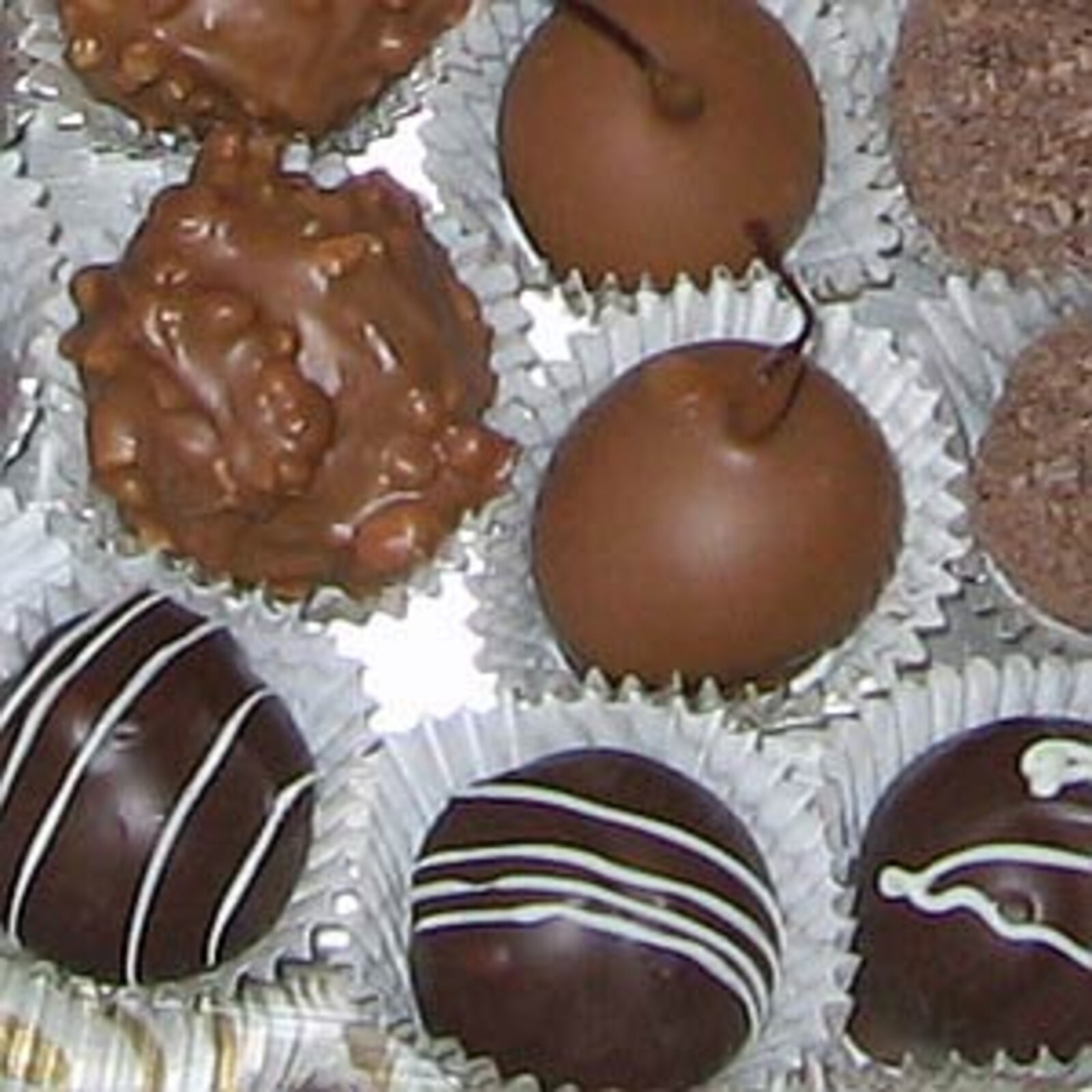 Swiss Chocolate Techniques
Class #: 17045
When: 2019 January 21 - 25
9:00 am - 4:00 pm
Monday - Friday
Learn tempering of pure chocolate, hand dipping, cooking fondant and corn starch molding. Make delicious centers from nougats, nuts, marzipan and fondant. Liqueur chocolates, truffles and hollow molding of small and large pieces are also taught. In addition you will cut-out and form a box out of chocolate pieces while using chocolate modeling paste to decorate. Be prepared to take home some delicious creations. All recipes and patterns will be provided.
Everything made is taken home.
Five, 7 hour classes
In all McCall's Professional Courses, the student will be shown practical and speedy techniques needed to meet the demands of a small restaurant, resort, caterer, bakery, chocolate and or cake shop. Our classes are designed to benefit the beginner as well as the professional.
Limited spots available - please register early.
If you are booking a class for more than one person, please complete a separate registration purchase per person.
By making a payment on this class you confirm that you agree to our
class policies
.
Location:
3810 Bloor Street West
Etobicoke, ON, M9B 6C2
MAP
Class has already run this semester