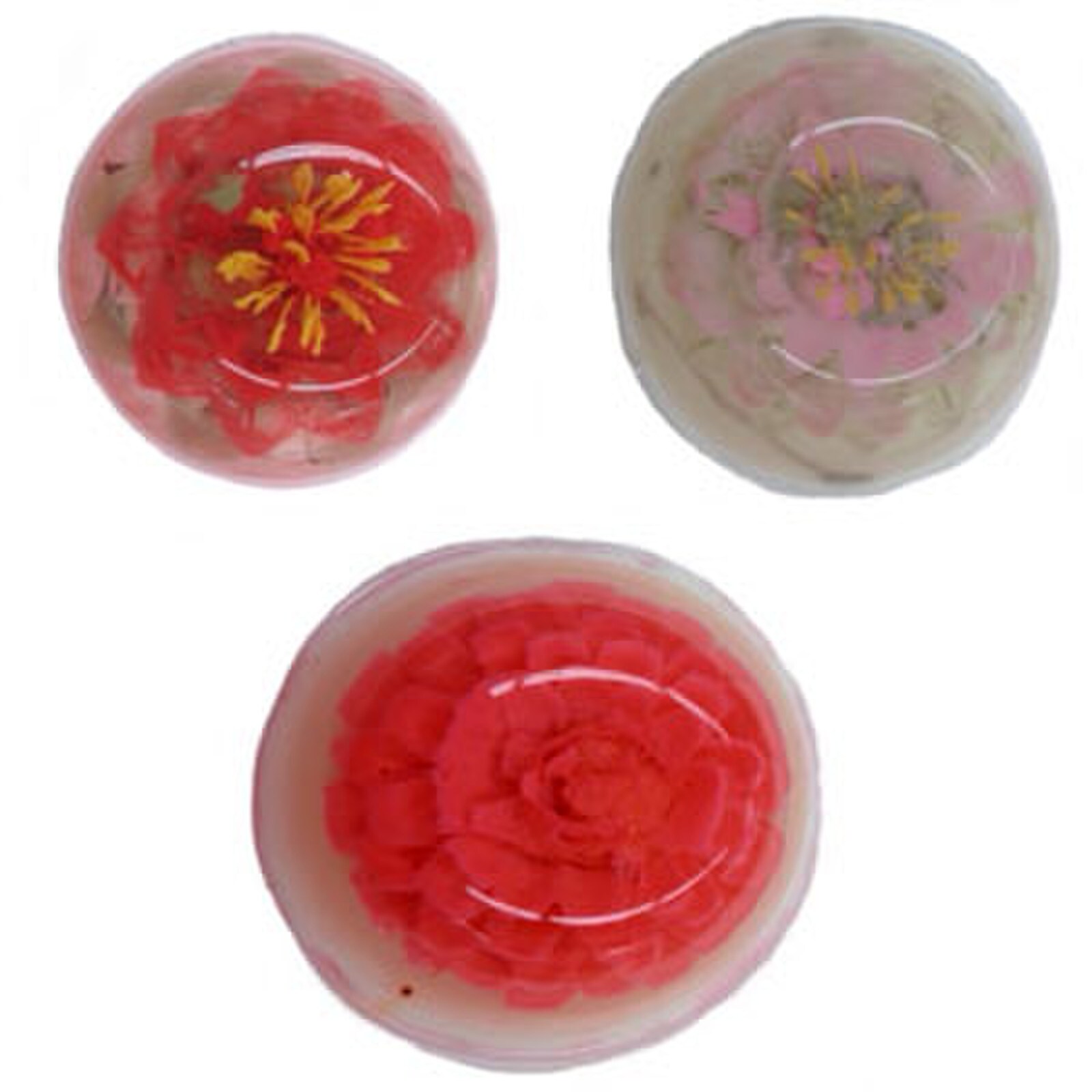 Artistic Gelatin Flowers - New
Class #: 15386
When: 2019 May 28
6:30 pm - 9:30 pm
Tuesday
Learn how to transform simple ingredients into shimmering, edible 3-D floral designs that will amaze your guests! Create vividly coloured flowers and leaves suspended in clear gelatin.
All materials for this class is supplied.
Tools Required:
apron, tea towel, Ziploc bag, pen/pencil and notebook for notes.
One, 3 hour class
Please complete one registration per person, per transaction.
If you are booking a class for more than one person, please complete a separate registration in order for us to track student enrollment.
Please register at least 7 days prior to start date to allow for teacher's preparation of this class.
By making a payment on this class you confirm that you agree to our
class policies
.
Location :
3810 Bloor Street West
Etobicoke, ON, M9B 6C2
MAP
New schedule of classes beginning in January 2019 is being finalized