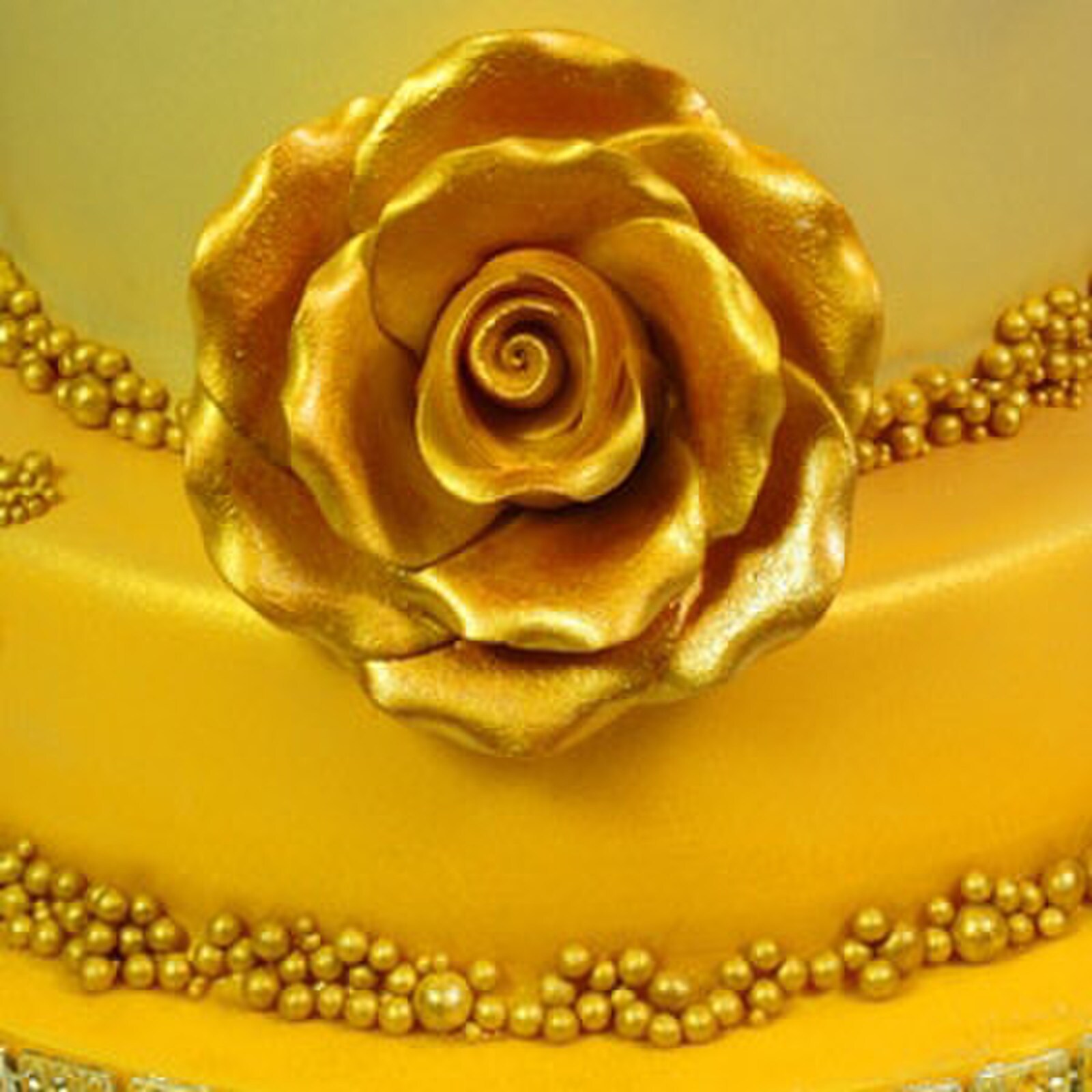 Hands on Demo
Class #: 705
When: 2017 September 9
9:30 am - 11:30 am
Saturday
In this session you will see how easy it is to cover a cake with rolled fondant and learn how to give it a pearlized or metallic look. You will finish off a sampler cake with custom made 3-D embellishments of ribbon roses, bows and molds. Come see how easy it can be to adopt this technique to your next cake.
One, 2 hours demo *May run over.
All materials are supplied.
Students participating in this hands on demo will receive a $20.00 Certificate redeemable towards a future class. Certificate valid until December 31. 2017
Please complete one registration per person
, per transaction.
If you are booking a demo for more than one person, please complete a separate registration in order for us to track student enrollment.
Please register at least 7 days prior to the starting date to allow for teacher's preparation of this demo.
Location:
3810 Bloor Street West
Etobicoke, ON, M9B 6C2
MAP
Class has already run