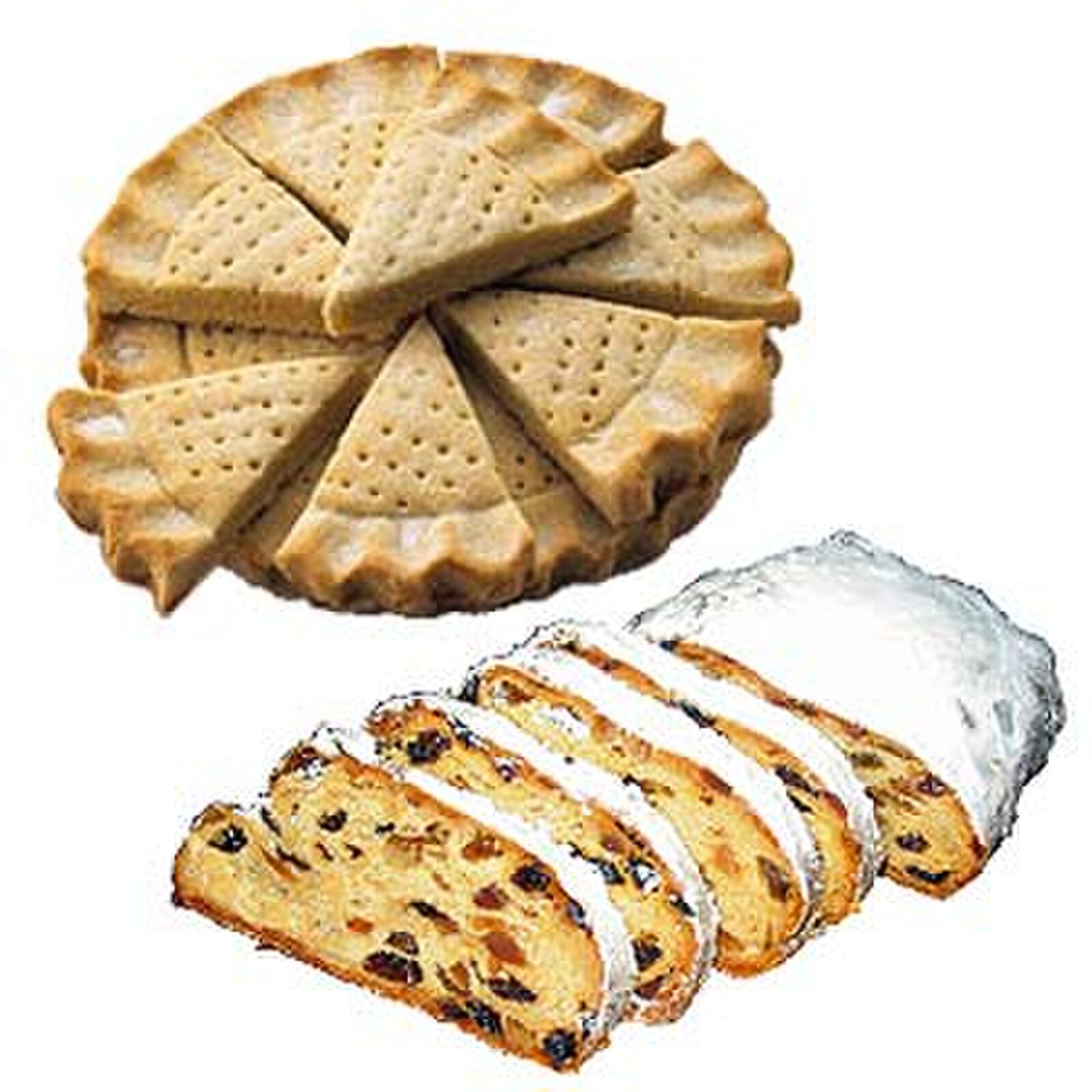 Holiday Baking and Treats - New
Class #: 10800
When: 2017 December 9
9:30 am - 4:30 pm
Saturday
Bake up a storm of cakes and cookies in this class! Students will be making and taking home a Stolen, Chantile Roll, Gingerbread loaf, an assortment of cookies (Peffernusse, Scottish Shortbread, Mini Cinnamon Roll cookies, Snickerdooles, Petticoat Tails, McCall's Shortbread and White Chocolate Cranberry Cookies). This class will be perfect for your last minute holiday baking.
A light lunch is provided. All materials for the class are supplied however you may wish to bring an apron and a pen.
One, 7 hours class
Please complete one registration per person, per transaction.
If you are booking a class for more than one person, please complete a separate registration in order for us to track student enrollment.
Please register 7 days prior to starting date to allow for preparation of class materials.
By making a payment on this class you confirm that you agree to our
class policies
.
Location:
3810 Bloor Street West
Etobicoke, ON, M9B 6C2
MAP
Price: $160.00