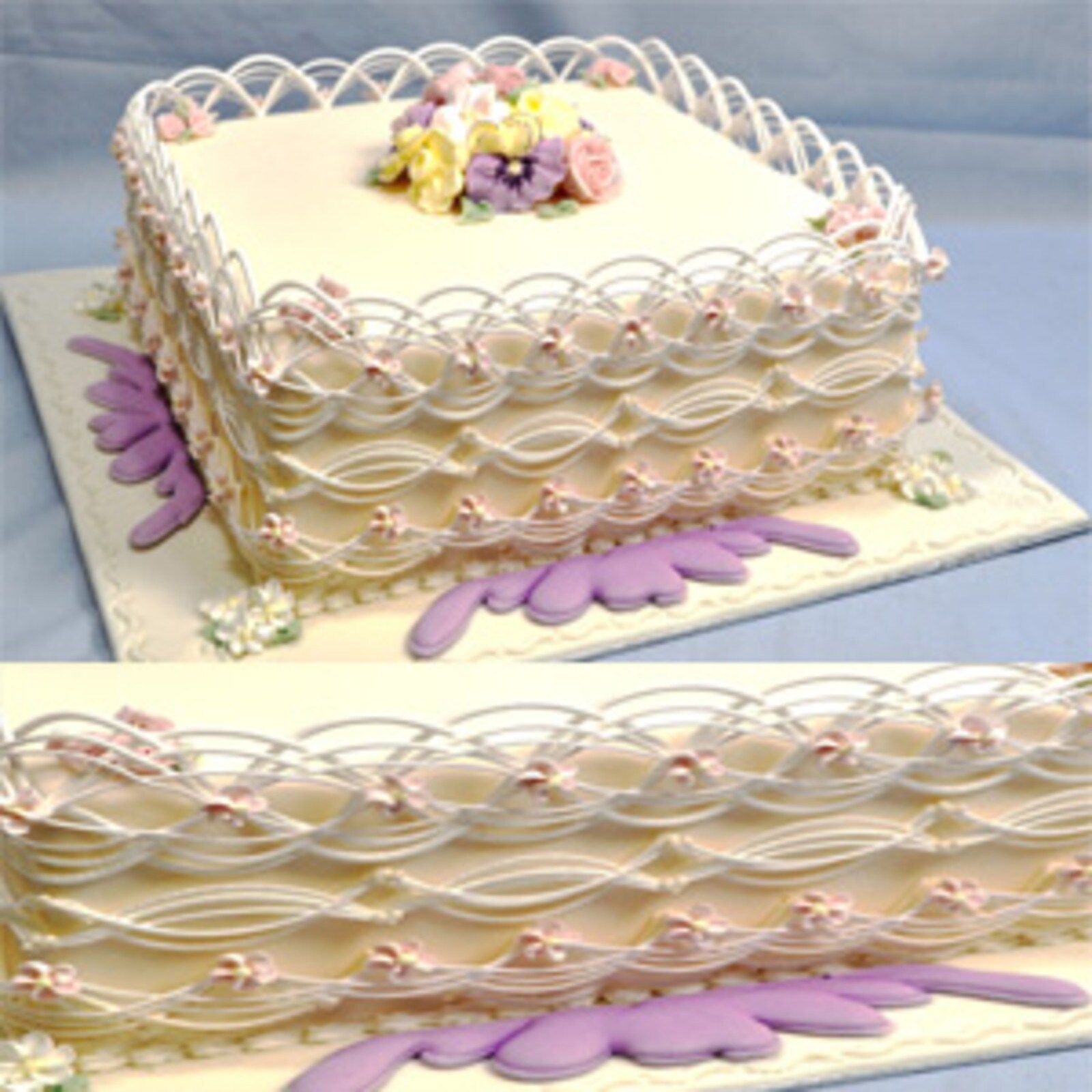 Intermediate Cake Decorating
Class #: 648
When: 2020 February 6 - 27
6:30 pm - 9:30 pm
Thursday
Learning more control of your piping bag, you will create a string work cake covered in rolled fondant and topped with assorted sugar flowers.
Four, 3-hour classes - one each week
Tools Required:
8" palette knife, fondant smoother, paring knife, crimper, embosser, tweezers, apron, dish towel, scissors, pencil, dress maker measuring tape, large zip lock bag plus the supplies from Introduction to Cake Decorating.
Prerequisite:
A strong knowledge of piping skills or McCall's Introduction to Cake Decorating.
Limited spots available - please register early.
If you are booking a class for more than one person, please complete a separate registration purchase per person.
By making a payment on this class you confirm that you agree to our
class policies
.
Location:
3810 Bloor Street West
Etobicoke, ON, M9B 6C2
MAP
Class has run this semester