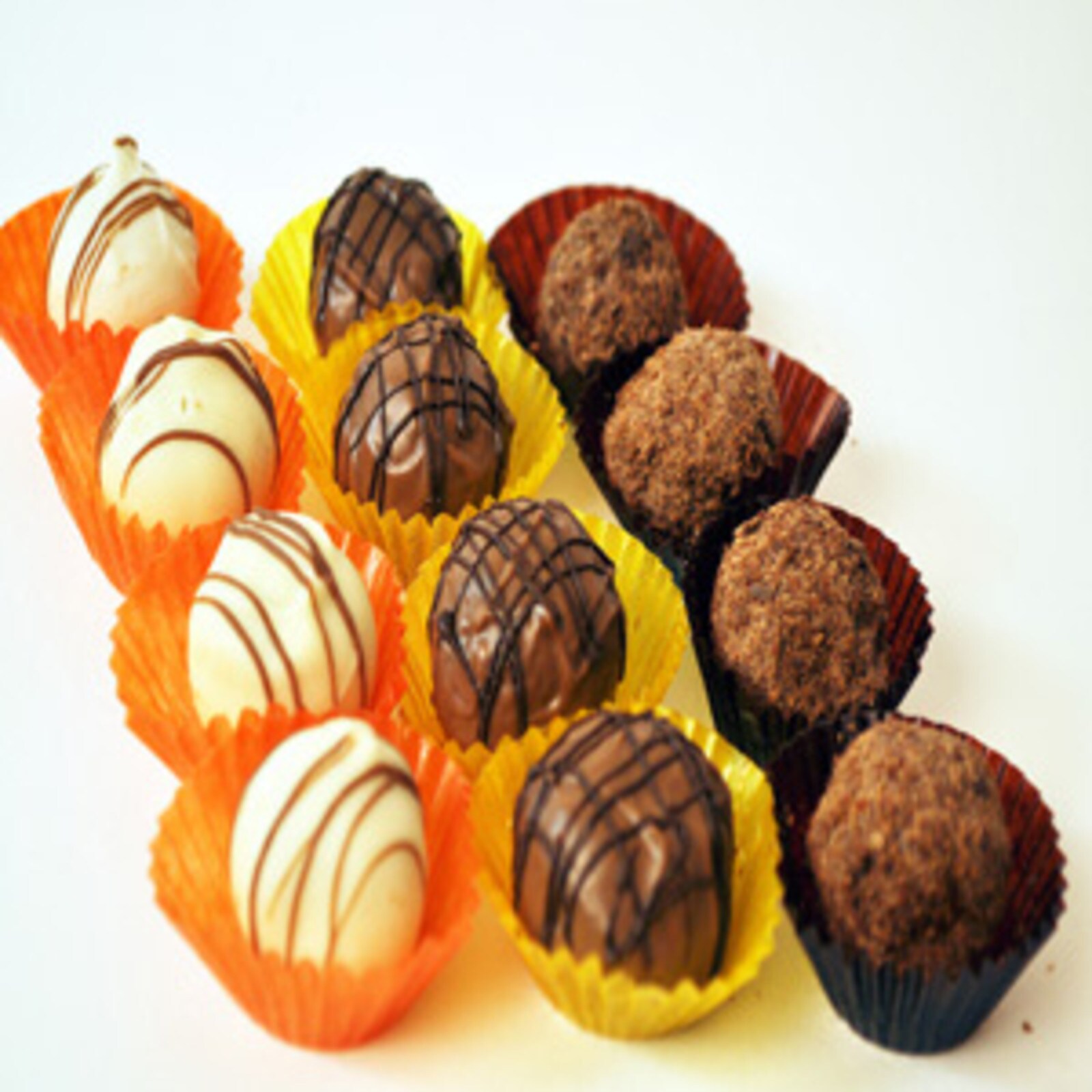 Traditional Truffles
Class #: 718
When: 2018 January 27
1:30 pm - 4:30 pm
Saturday
Join our truffle workshop and make the "Great Chocolate Truffle" Students will learn how to make truffle ganache, how to hand roll truffles then finish off by dipping your truffle in fine Belgian chocolate. Work with 3 different truffle recipes to create and take home a dozen to share or indulge all for yourself.
All materials for this class is supplied however you may wish to bring an apron and a pen.
One, 3 hour class
Please complete one registration per person, per transaction.
If you are booking a class for more than one person, please complete a separate registration in order for us to track student enrollment.Please register at least 7 days prior to start date to allow for teacher's preparation of this class.
By making a payment on this class you confirm that you agree to our
class policies
.
Location :
3810 Bloor Street West
Etobicoke, ON, M9B 6C2
MAP
Class has already run this semester.