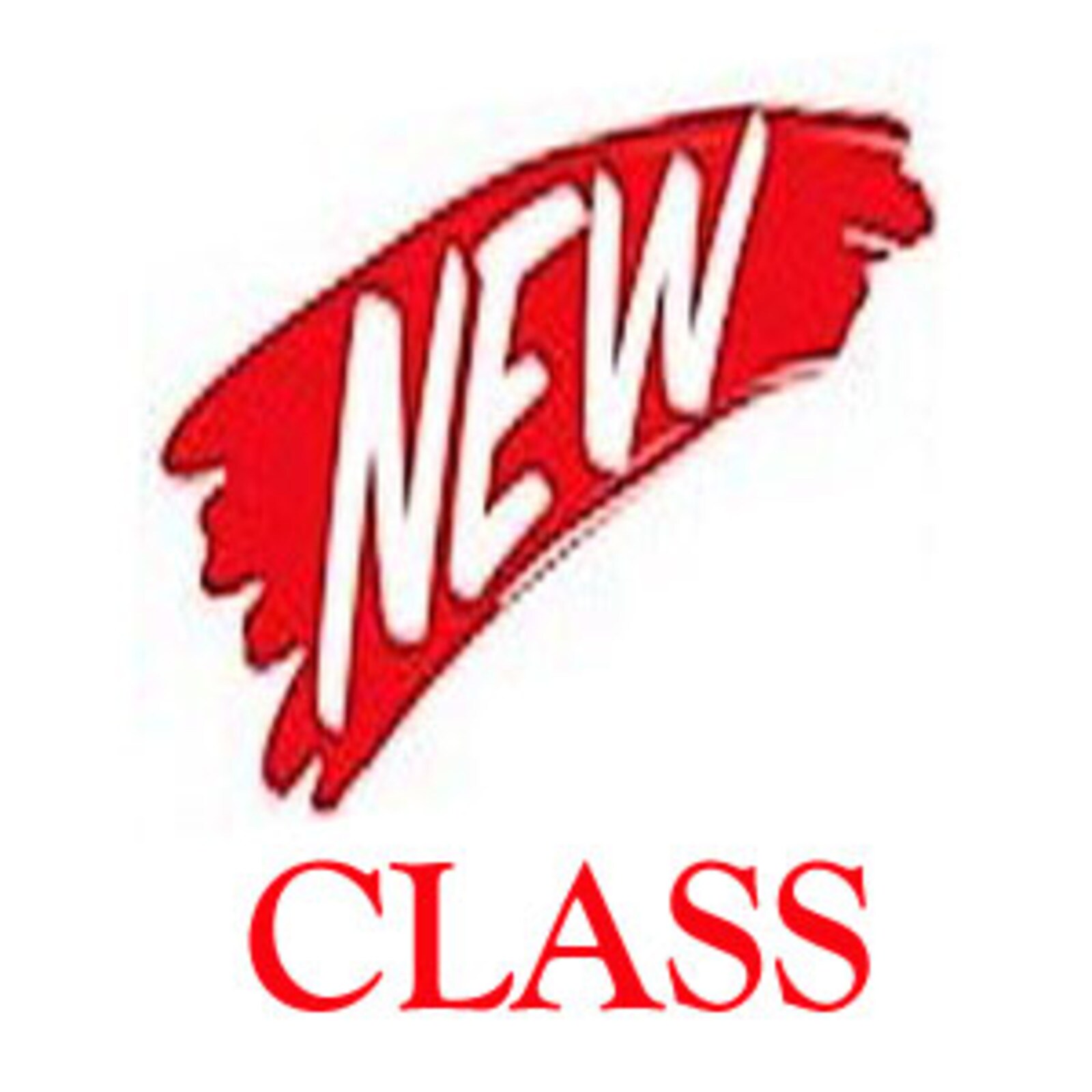 Fondant Seasonal - New
Class #: 10568
When: 2019 February 11
6:30 pm - 9:30 pm
Monday
Love is falling from above, join us in the one-night workshop and create your own Valentine's Day themed cake. Students will work on a 6" soft cake adding the finishing touches to this little masterpiece.
Tools Required:
•
Pen, Pencil
•
Large Zip-lock bag for dirty tools
•
2 dish towels
•
6" ruler
•
Dressmaker tape measure
•
Scissors
•
8" pallet knife
•
2 disposable decorating bag
•
Standard coupler
•
Decorating tip # 2,3,10, 18
•
#3 round brush
Prerequisite: knowledge of fondant
One, 3 hour class
Limited spots available - please register early.
If you are booking a class for more than one person, please complete a separate registration purchase per person.
By making a payment on this class you confirm that you agree to our class policies.
Location:
3810 Bloor Street West
Etobicoke, ON, M9B 6C2
MAP

Class has already run this semester