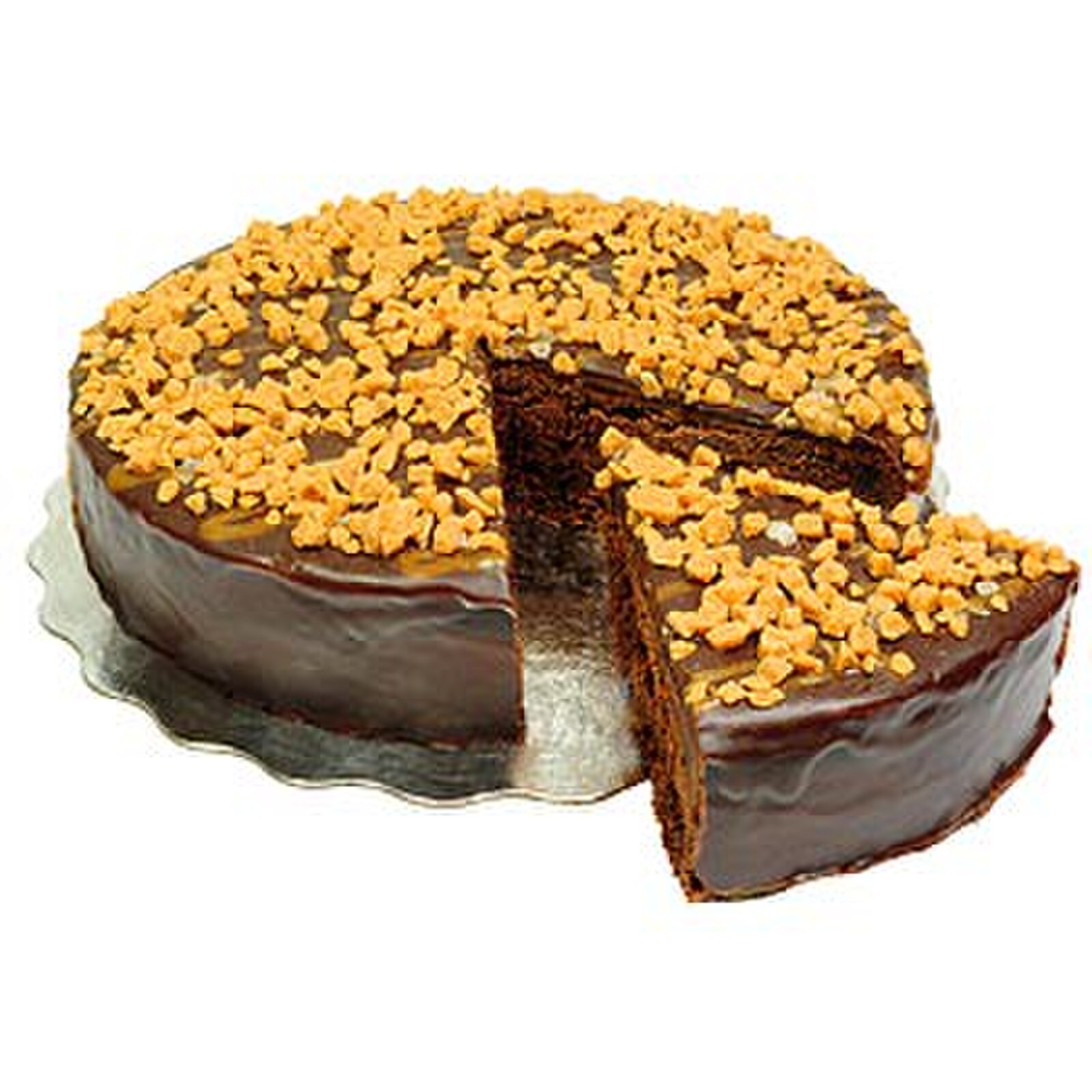 Basic Baking Two
Class #: 20232
When: 2020 June 15 - 17
9:00 am - 4:00 pm
Monday - Wednesday
An extension to Basic Baking One. Kay takes you to a more in depth understanding of ingredient usage. Student will make Croissants, Coffee Cakes & Breads, Puff Pastry with a savory twist, Cream Brulee and Salted Caramel Chocolate Cake.
This course is hands-on. All products made in the class will be taken home to be enjoyed!
All materials for the class are supplied.
Tools Required:
An apron and a pen
Prerequisite
: None
Three, 7-hour classes
Limited spots available - please register early.
If you are booking a class for more than one person, please complete a separate registration purchase per person.
By making a payment on this class you confirm that you agree to our
class policies
.
Location:
3810 Bloor Street West
Etobicoke, ON, M9B 6C2
MAP
Due to COVID-19 this class is cancelled