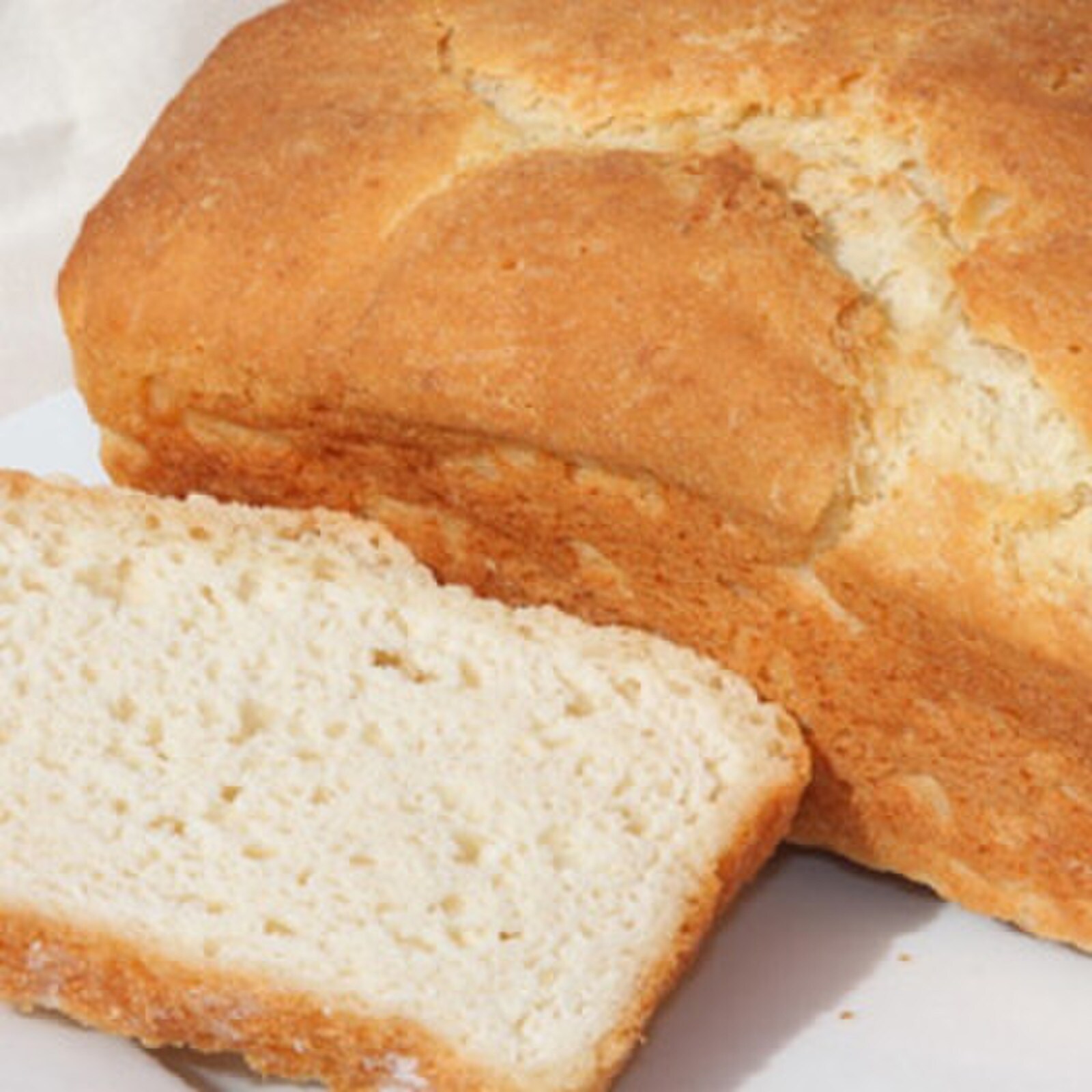 Gluten Free Baking - Zoom Class
Class #: 2111-Z
When: 2020 November 29
12:00 pm - 1:30 pm
Sunday
More and more people today are trying to reduce or eliminate gluten from their diet. In this class, we show you the basics of gluten-free baking.
All recipes provided in this class are all from scratch, using gluten-free flour (no pre-mixes).
Tools required:
An apron and a pen
Prerequisite
: None
Limited spots available - please register early.
If you are booking a class for more than one person, please complete a separate registration purchase per person.
By making a payment on this class you confirm that you agree to our
class policies
.
Class Fully Booked