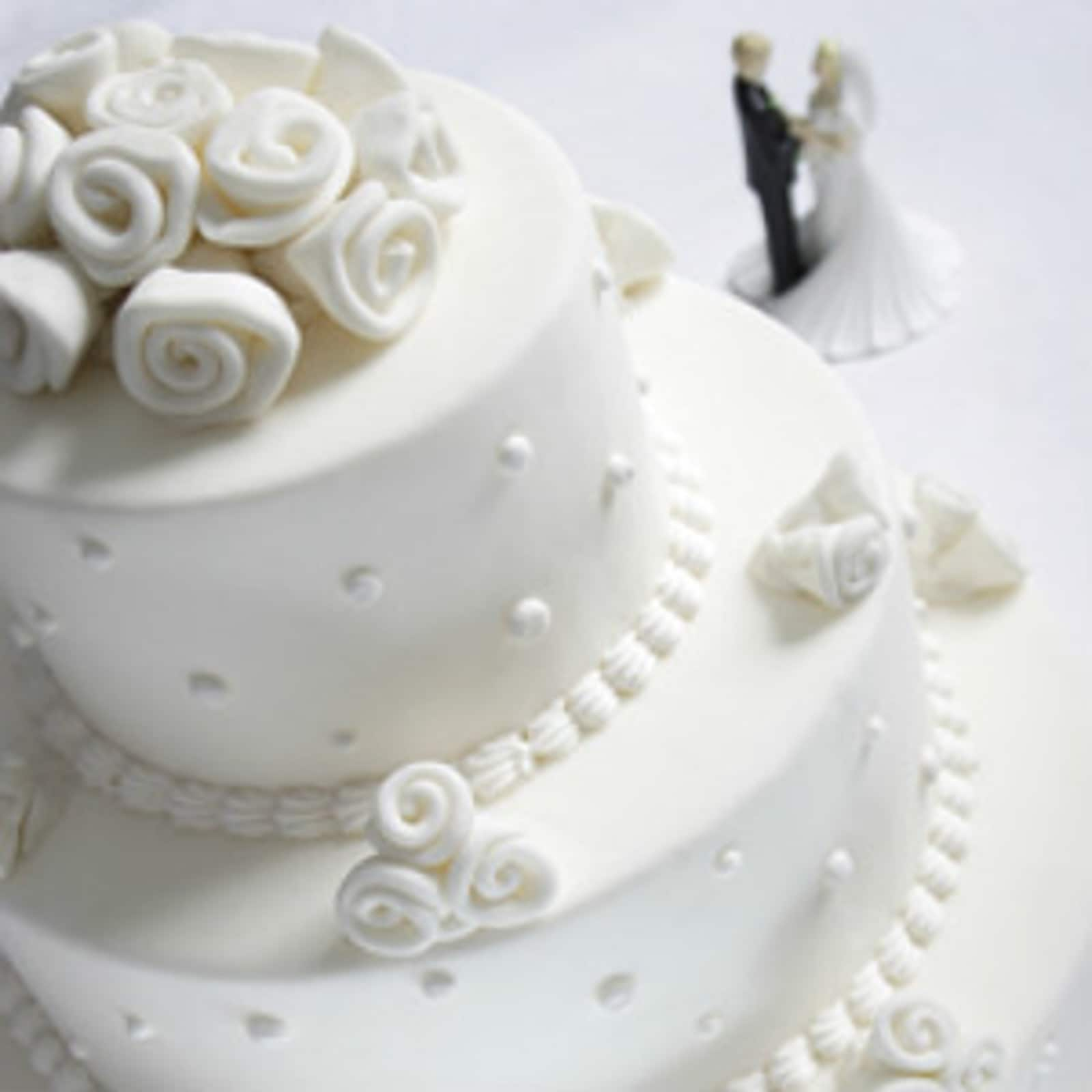 Wedding Cakes - Zoom Class
Class #: 10546-Z
When: 2020 October 25
12:00 pm - 1:30 pm
Sunday
"Design your very own" 3-tier wedding cake using rolled fondant. Demonstrations and instructions will include styling, covering cakes, construction and transportation.
Tools Required:
Tools from Introduction and Intermediate Cake Decorating and a dish towel, dress maker tape, pen and apron. Silicone molds if you have them to use on your cake.
Prerequisite:
Working with rolled fondant and piping skills are required or McCall's Introduction and Intermediate Cake Decorating Classes.
Limited spots available - please register early.
If you are booking a class for more than one person, please complete a separate registration purchase per person.
By making a payment on this class you confirm that you agree to our
class policies
.
Class has run already