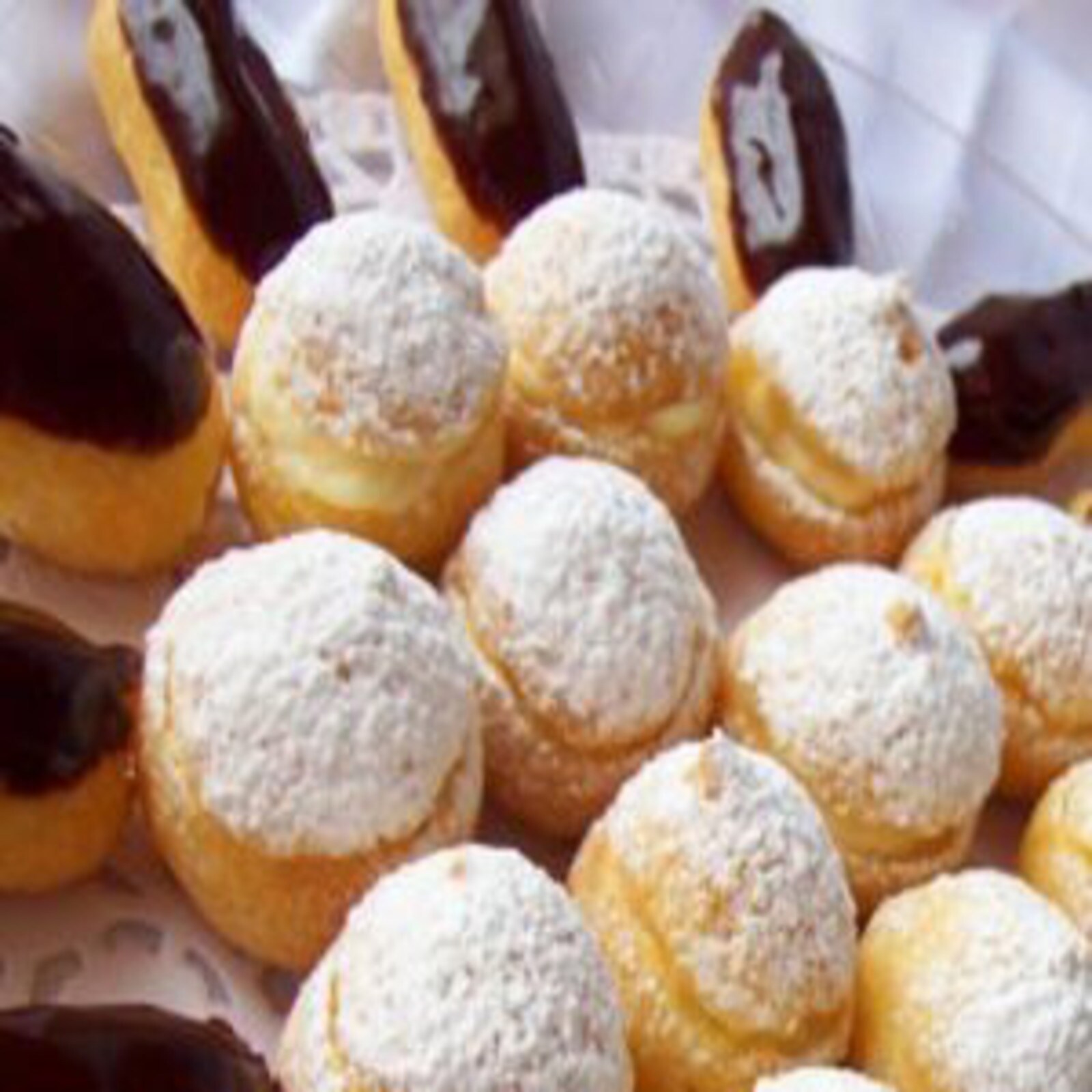 Cream Puff & Eclairs - Zoom Class
Class #: 10570-Z
When: 2020 November 22
12:00 pm - 1:30 pm
Sunday
Bringing back a time honored "Choux" pastry tradition. Enjoy a dozen of Cream Puffs & Eclairs filled with Creme Patisier.
1 1/2 Hour class
Prerequisite:
None
Limited spots available - please register early.
If you are booking a class for more than one person, please completea separate registration purchase per person.
By making a payment on this class you confirm that you agree to our
class policies
.
Class has run already