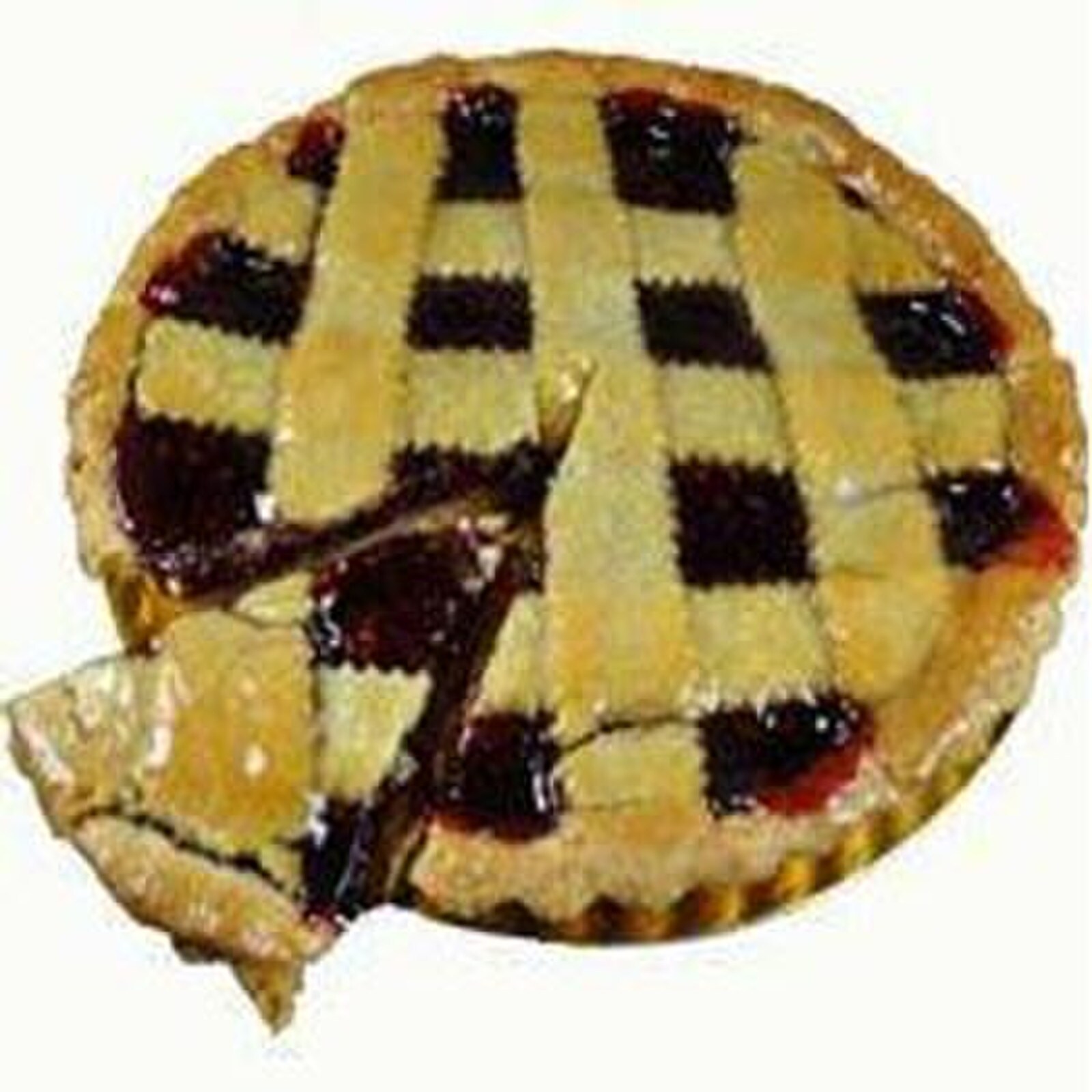 Apple Pie - Zoom Class
Class #: 17041-Z
When: 2020 October 18
12:00 pm - 1:30 pm
Sunday
Nothing says good eating, quite like a slice of hot, homemade deep-dish apple pie. With simple ingredients and a classic design will make stomachs happy using a time-tested recipe that's great for kids and kids at heart everywhere.
Prerequisite:
None
Limited spots available - please register early.
If you are booking a class for more than one person, please complete a separate registration purchase per person.
By making a payment on this class you confirm that you agree to our
class policies.
Class has run already