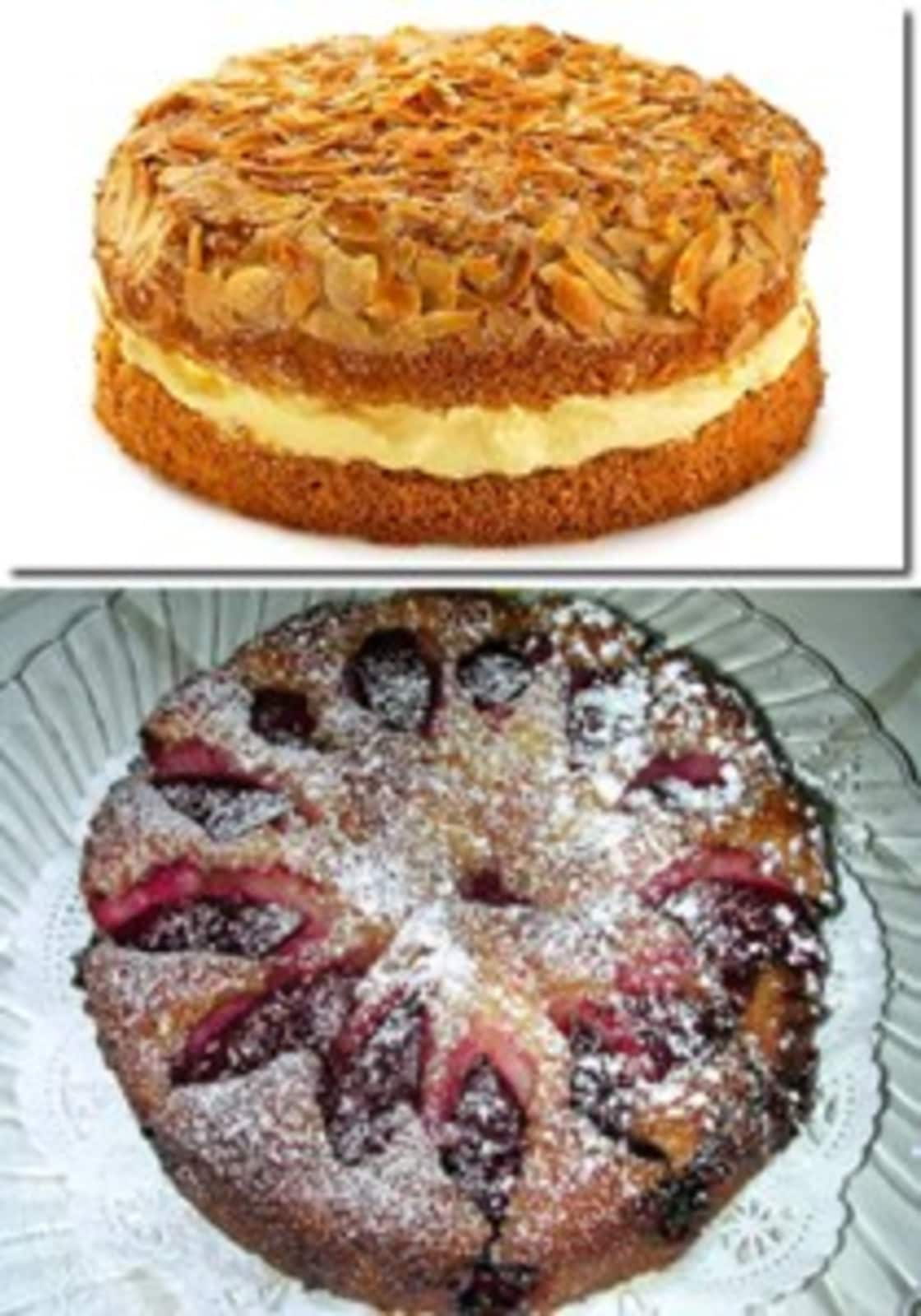 Coffee Cakes - Zoom Class
Class #: 664-Z
When: 2020 October 11
12:00 pm - 1:30 pm
Sunday
Make these three cakes from scratch using yeast dough. Bienenstich, Custard Bun and Cinnamon Roll. Mmmm, So Delicious!
Tools Required
: An apron and a pen
Prerequisite
: None
Please register at least 7 days prior to the starting date to allow for teacher's preparation of this class.
Limited spots available - please register early.
If you are booking a class for more than one person, please complete a separate registration purchase per person.
By making a payment on this class you confirm that you agree to our class policies.
Class has run already