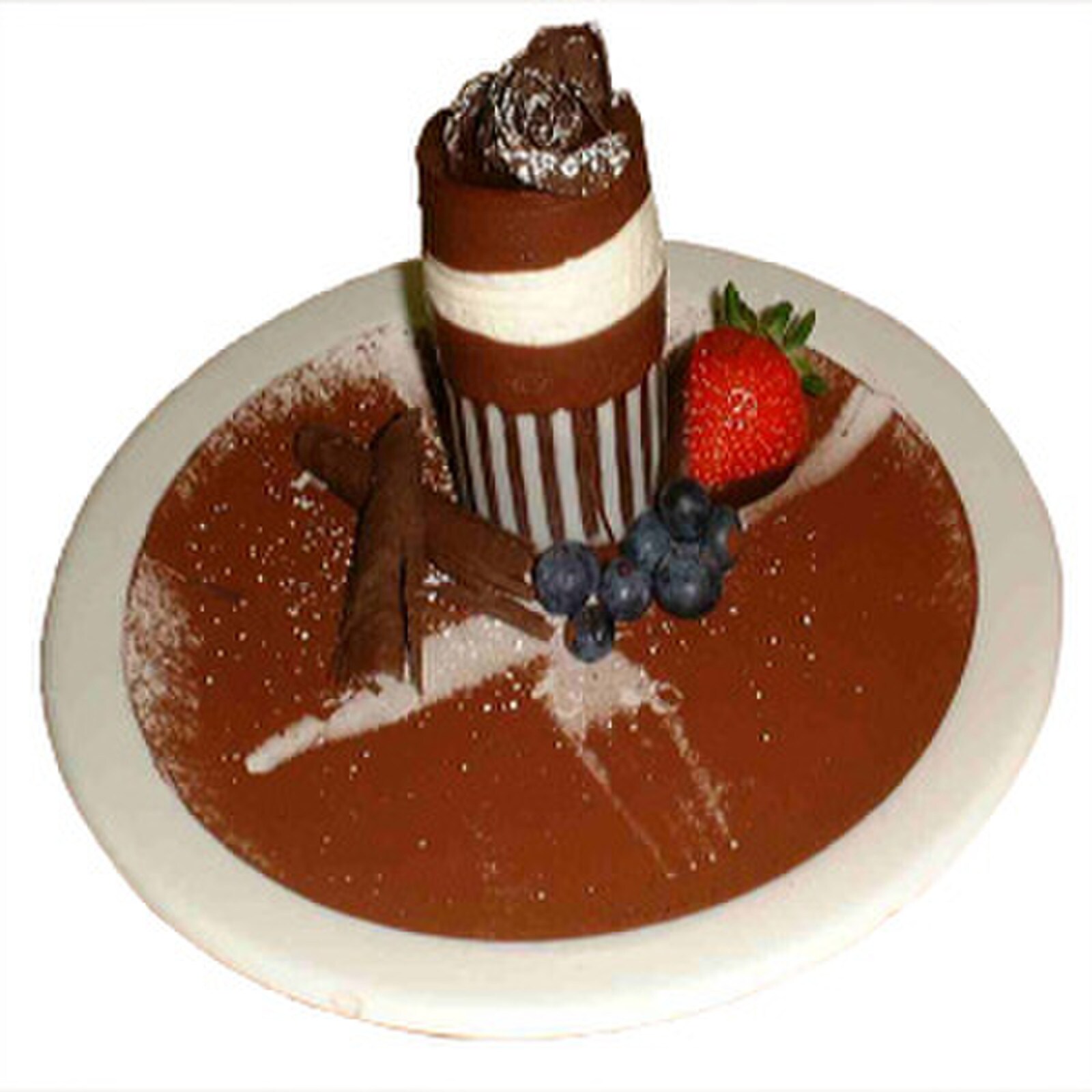 Fancy Dessert Cakes & Pastries (3 Days) with Kay Wong
Class #: 10543
When: 2020 June 22 - 24
9:00 am - 4:00 pm
Monday - Wednesday
Learn to make a variety of cakes, plated desserts and fine pastries using mousses, cake, meringue, cooked sugar, choux paste and chocolate. New silicone based molds, non-stick fancy pans and a selection of forms will be used to create unique cakes, individual desserts and to show new production techniques.
The course is hands-on. All products made in the class will be taken home to be enjoyed!
Tools Required:
An apron and a pen
Prerequisite
: None
Three, 7-hour classes
Limited spots available, please register early!
Please complete one registration per person, per transaction.
If you are booking a class for more than one person, please complete a separate registration in order for us to track student enrollment.
Please register 10 days prior to the starting date to allow for teacher's preparation of this 3 day class.
Location:
3810 Bloor Street West
Etobicoke, ON, M9B 6C2
MAP
Due to COVID-19 this class is cancelled