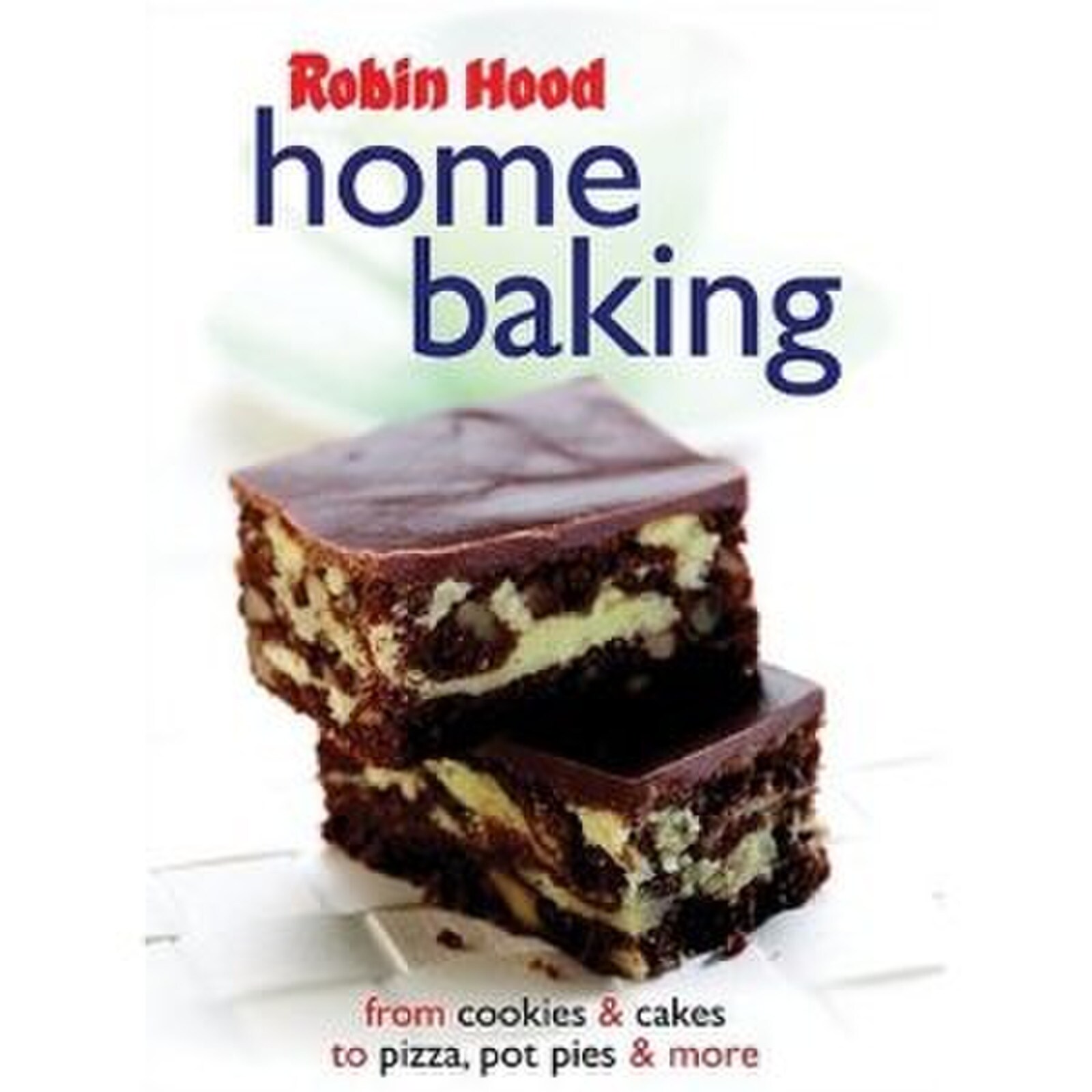 Robin Hood Home Baking
Item #: 11763
Title: Robin Hood Home Baking
From Cookies & Cakes to Pizza, Pot Pies & more
Author: Robin Hood
ISBN: 0-7788-0074-1

Robin Hood is Canada's No. 1 name in flour. Dedicated to helping you bake better, Robin Hood's test kitchens are constantly developing recipes for everything from decadent cakes to perfect pies and cookies. Every year the best of these recipes are featured in the Baking Festival booklet. More than 100 of these delicious baking recipes have been assembled to create the Robin Hood Baking Festival Cookbook. From cookies and cakes, pies and pastries, bars and squares to breads and muffins; this is baking at it's best from the experts at Robin Hood.

Price: $13.98