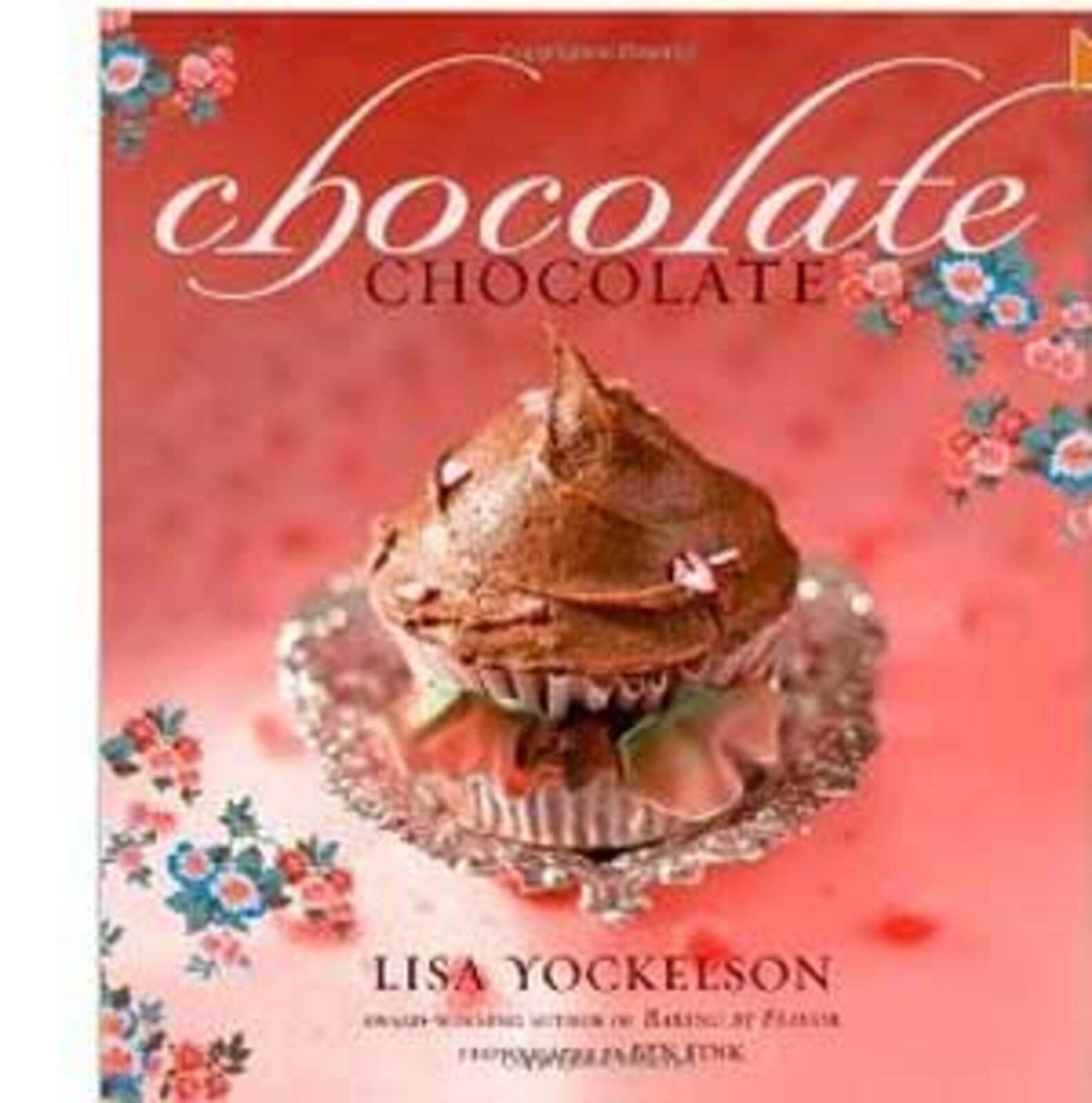 Chocolate Chocolate Book
Item #: 12325 - C
Title: Chocolate Chocolate
Author: Lisa Yockleson
ISBN: 0-471-42807-8

Yockelson (Baking with Flavor) has produced a book that is both encyclopedic and deeply personal, combining detailed information, clear instructions and engaging anecdotes. Even the most seasoned cacao bean lover will find surprises among the 200-plus recipes, while bakers at every level of expertise will appreciate the meticulous guide to techniques and ingredients (which includes a chart showing the relative strengths and uses of 180 different chocolates, from powders to Milky Way bars and imported brands). Recipes are organized around flavors, textures and themes, like "Back-to-Basics Chocolate Cakes," "Chocolate Pancakes" and "Mudslide." Whether explaining the family history of Chocolate Chip Cracks or Grandma Lily's Marble Cake, or the technical challenges of Bittersweet Chocolate Creams or Sweet Chocolate Streusel Tea Biscuits, Yockelson expands the reader's stereotypes about chocolate. It's a complex and seductive ingredient for grown-up eaters and the most sophisticated cooks. With 150 color photographs in a lush, oversized format, this work is destined for a long life on every serious baker's shelf.
Copyright © Reed Business Information, a division of Reed Elsevier Inc. All rights reserved.

Inside book is 100% outside paper cover is damaged
Price: $24.97
Currently Out of Stock