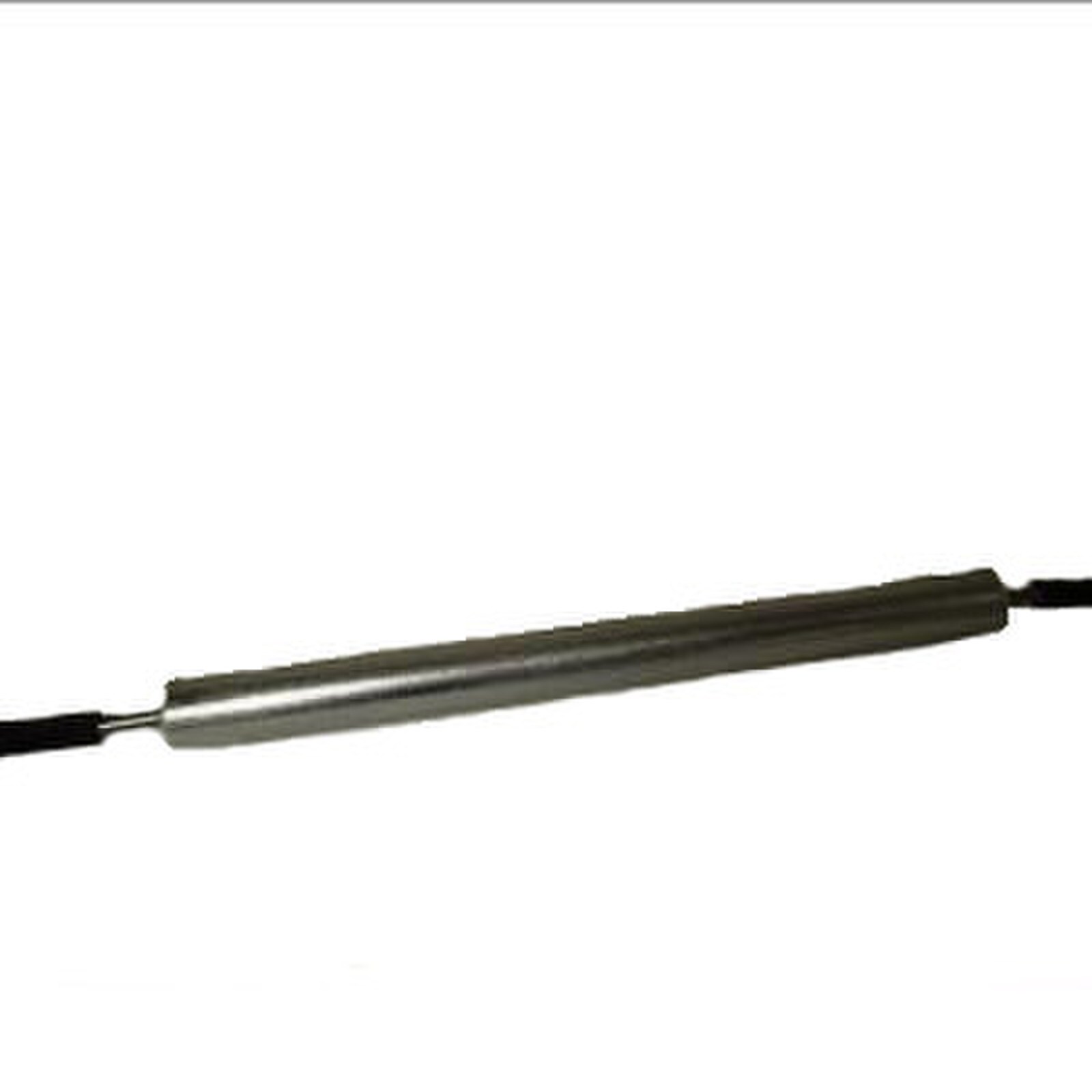 Aluminum Rolling Pin with Handles 24" X 2"
Item #: 11648
This rolling pin stays cool (especial if chilled before use) and therefore doesn't transfer any heat to your dough or pastry. Applying to much heat can cause the butter to melt and the structure of the pastry to fall apart. This rolling pin is extra long making it easy to roll out rolled fondant for larger cakes. I
deal for commercial or domestic use.
Size : 24" X 2" Barrel
Price: $75.00