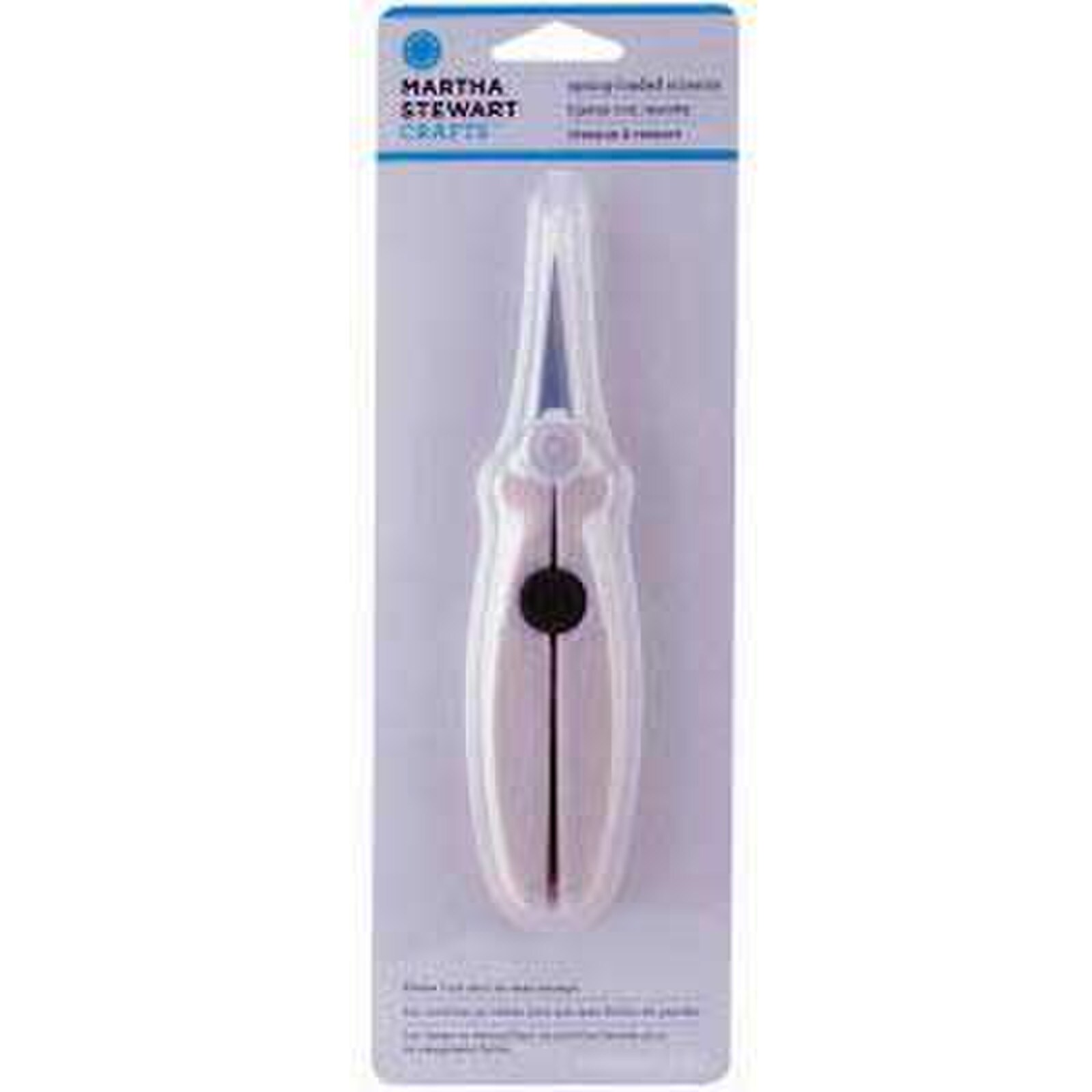 Scissors Spring Loaded - Martha Stewart 6"
Item #: 1693
Spring Loaded Scissors by Martha Stewart

The spring load feature helps make crisp, precise cuts with less effort. The fine tip allows for easy cutter of fondant and gum paste. Blades lock for easy storage.

Caution : Scissor blades are sharp

Size : 6"
Price: $5.99