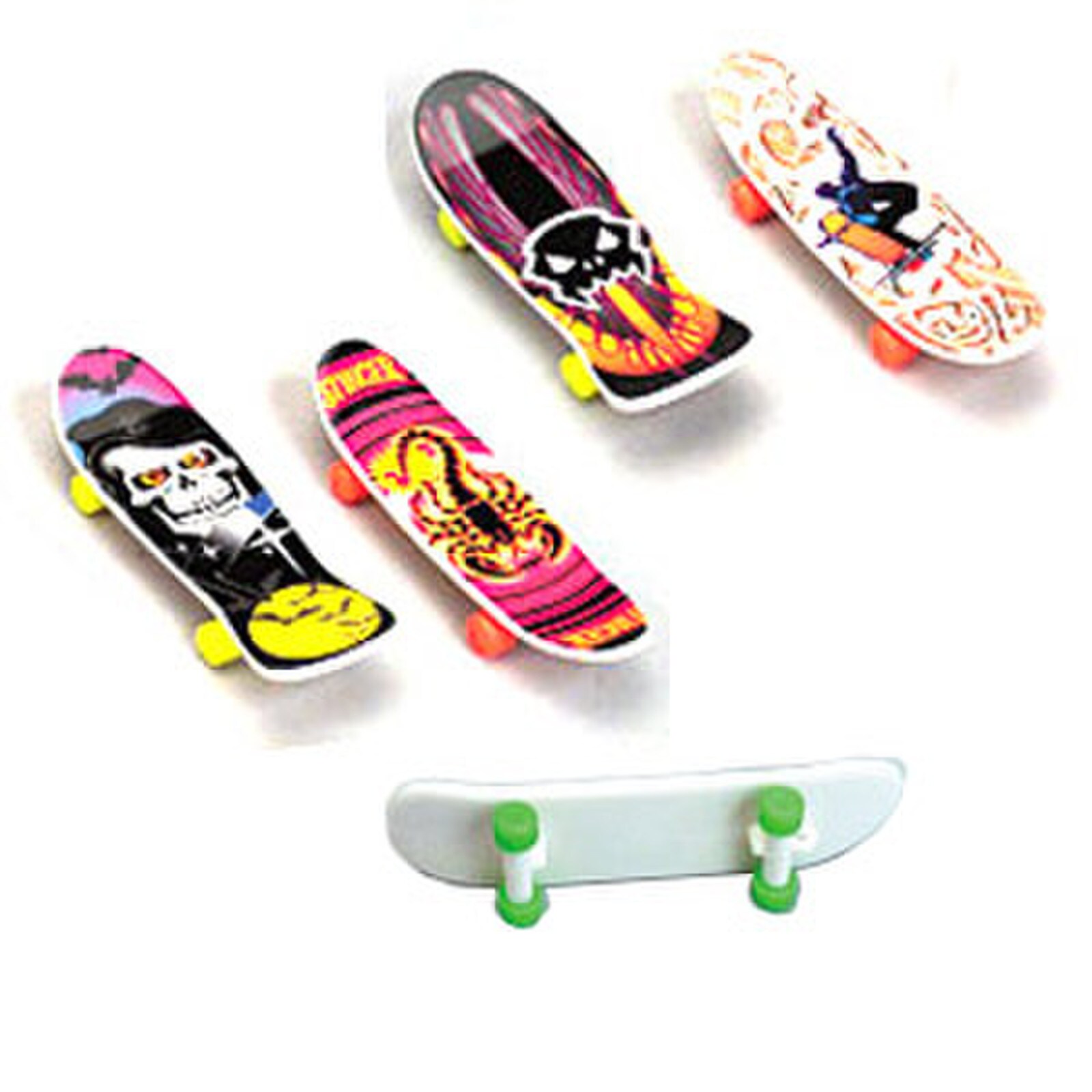 Skateboard 4"
Item #: 10532
Life is full of occasions when friends and family come together to celebrate life's great events. It could be the birth of a new baby or a birthday celebration. It could be a wedding or an anniversary. Maybe it's a special holidays that's brought everyone together.
These rad skateboard designs are sure to make any board maniac thrilled. Each board is 4 inches long and comes in assorted designs. They are sold singly.
No matter the reason, there are cakes, cupcakes, table setting and more that help make all of these occasions extra special. They all need special novelty items that help complete your party theme and that's what McCall's brings to your table.
At McCall's we carry a vast selection of plastic novelty decorations for every occasion.

Sold singly
Size : 4" / 10.16 cm
Price: $1.79