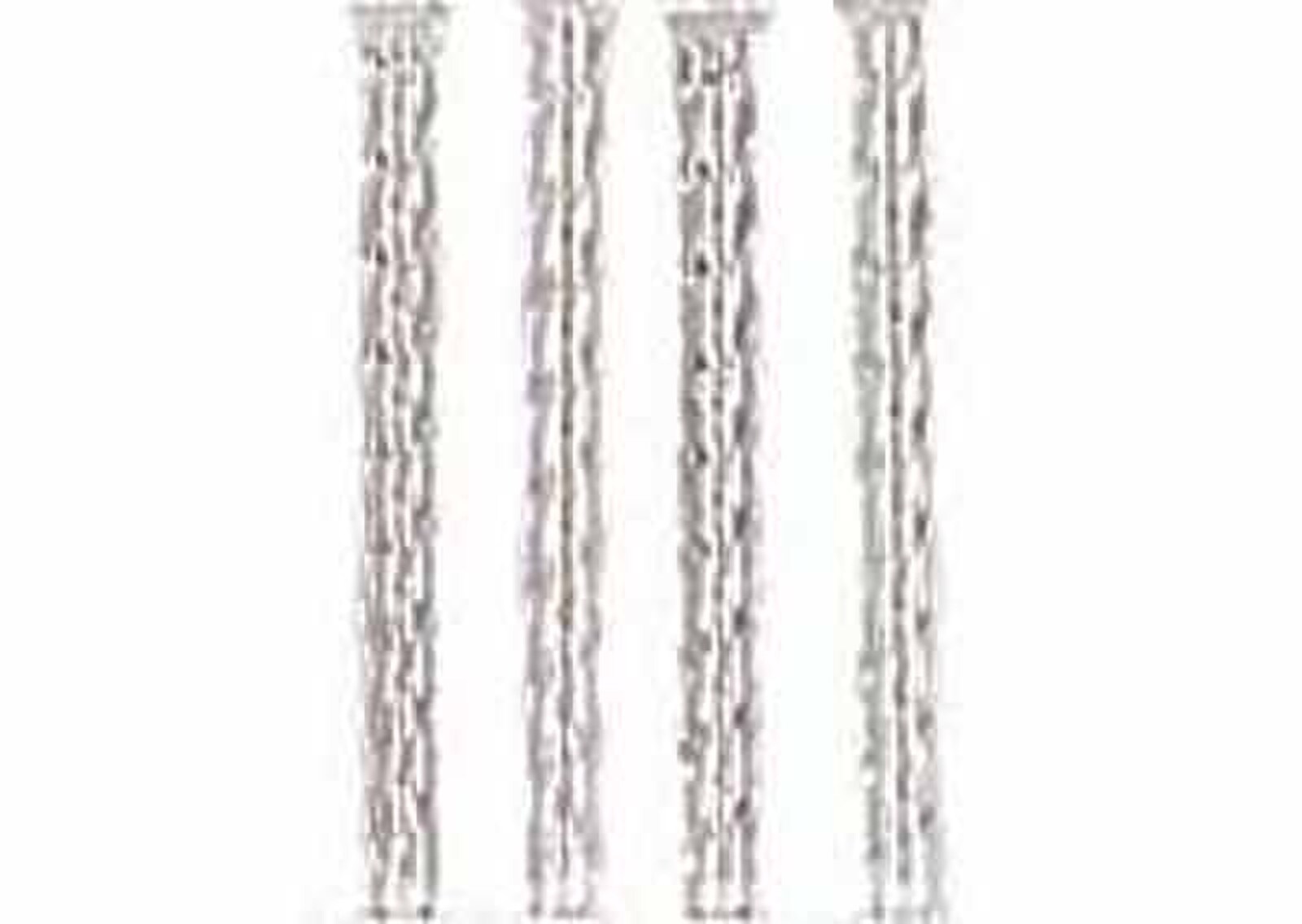 Wilton Pillar Twist Legs 7.5" 4 pack Clear
Item #: 3423 - D
Wilton # 303-9794
These 7 1/2" sparkling clear twist pillars will beautifully complement any tiered cake. Dowel rods are not required as the pillar act as the dowel. 4 pillars per package.
We currently have stock of these pillars. These pillars only fit the Wilton Crystal Clear Separator Cake Plates which are no longer available.
McCall's has provided the stock number of the separator plates as you may have the plates or they may be available at other shops.
Separator Plate 6"
302-9730
Separator Plate 8"
302-9749
Separator Plate 10"
302-9757
Separator Plate 12"
302-9765
Separator Plate 14"
302-9773
Separator Plate 16"
302-9780
Price: $3.57