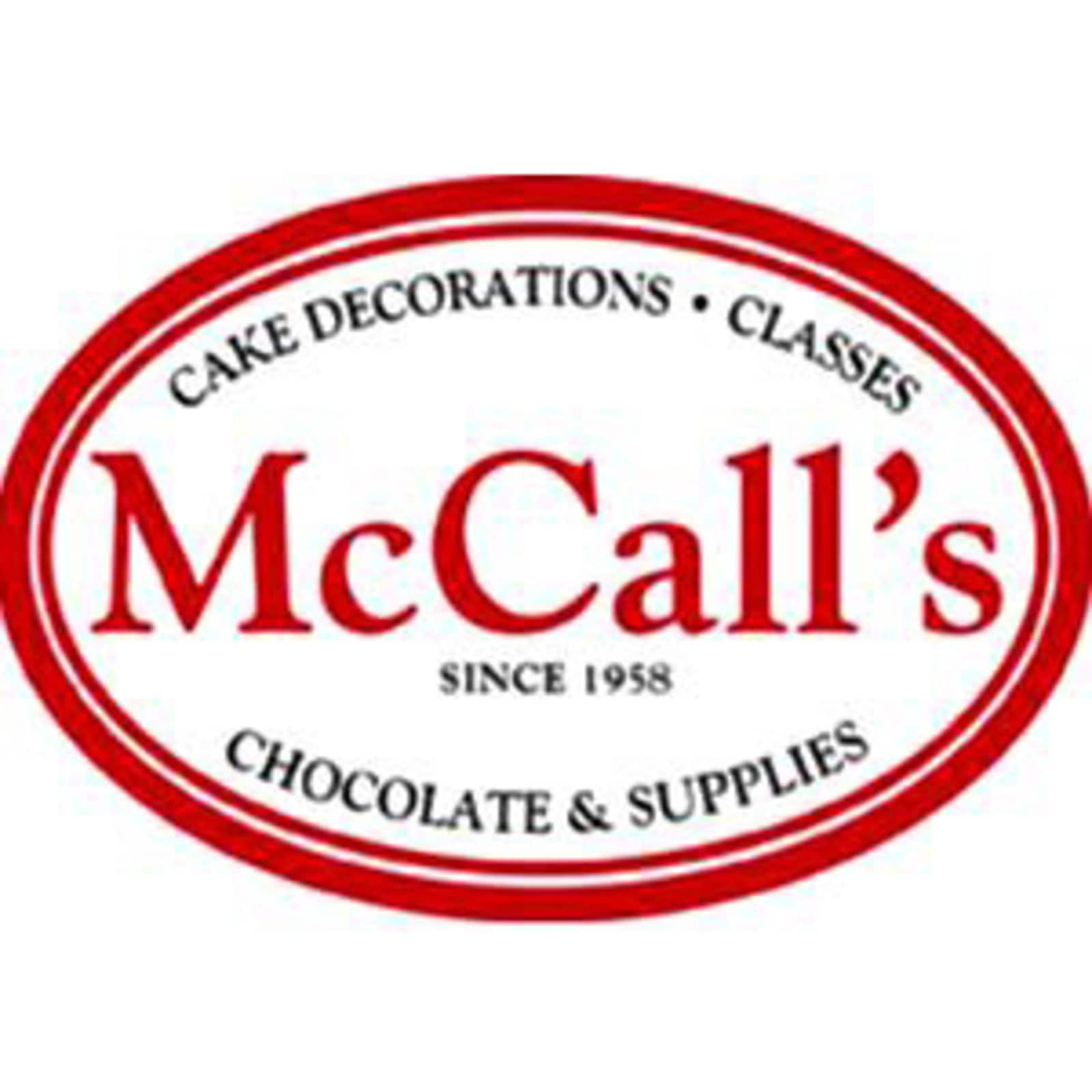 Club Membership Renewal Card
Item #: 12942
A Club membership renewal is valid for 1 year from date of purchase.

Add item into you shopping cart and process through to checkout. Once we receive the renewal we will update your account with the new Expiry date one year from renewal date.

You must already be a Club Member in order to renew using this item#.

Nonmembers register using Item #13466

As a valued club member, you will enjoy many exclusive member only benefits which includes wholesale pricing, access to over thousands of cake decorating, chocolate, baking, and packaging supplies, special discounts, promotions and more!
Price: $19.99