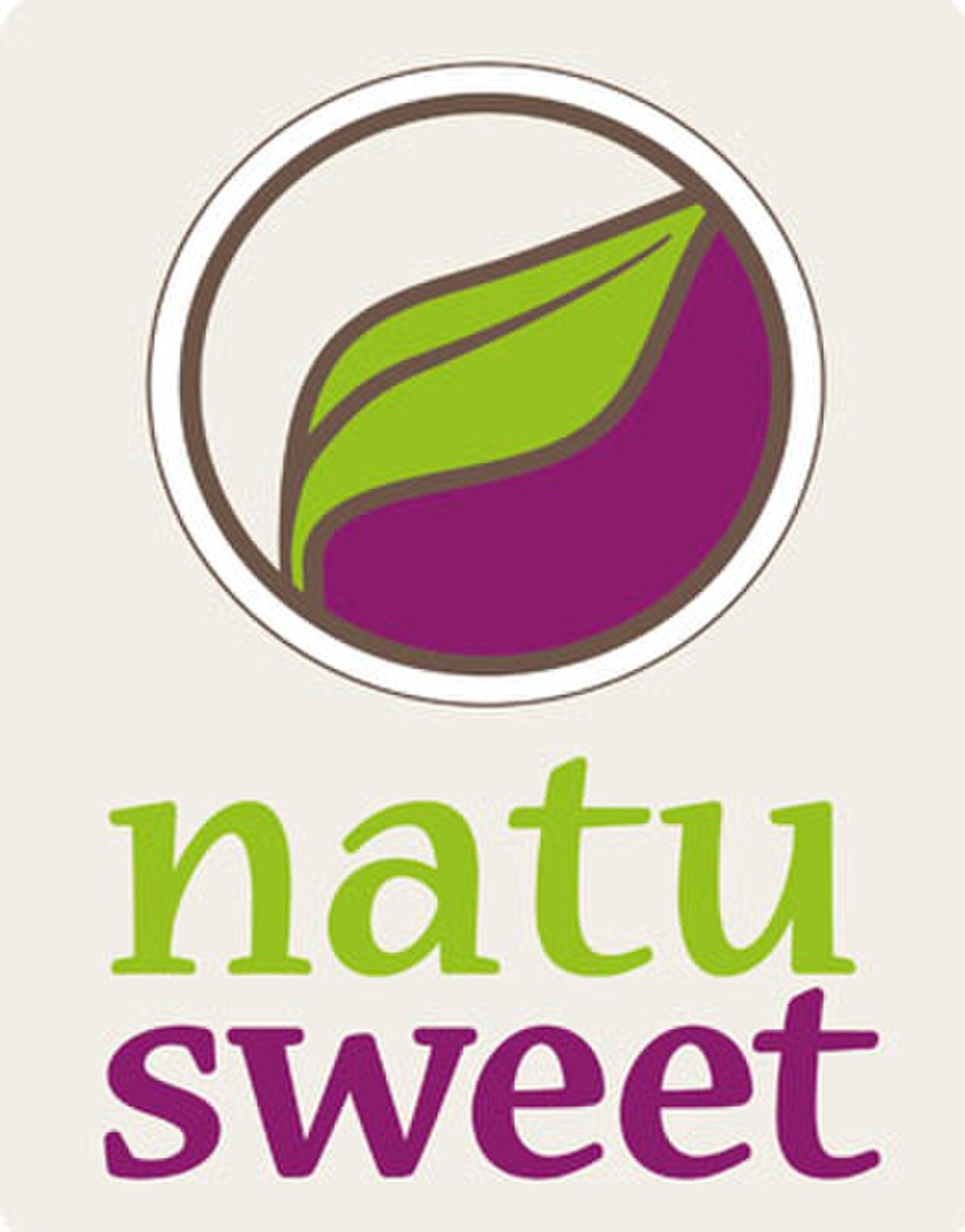 Sugar Substitutes
Who doesn't enjoy a sweet treat? Most consumers enjoy the taste of sugar however, many also want to reduce sugar and lower their caloric intake. If you are someone who wants to reduce the sugar and calories, then you might be thinking of adding artificial sweeteners or sugar substitutes into your baked goods.
Most sugar substitutes are many times sweeter than sugar. Some sugar substitutes are produced by nature, while others are synthetically produced. Sugar substitutes are highly consumed in America. Some of the most commonly foods with sugar substitutes are cereals, diet sodas, ice cream and other sugar free desserts. You may have heard of "artificial sweeteners" or "non-caloric sweeteners." Artificial sweeteners are regulated by the FDA (Food and Drug Administration) as food additives. These are food additives that provide a sweet taste, such as the taste that we get from sugar.
Continue see the Sugar Substitutes and Artificial Sweeteners.