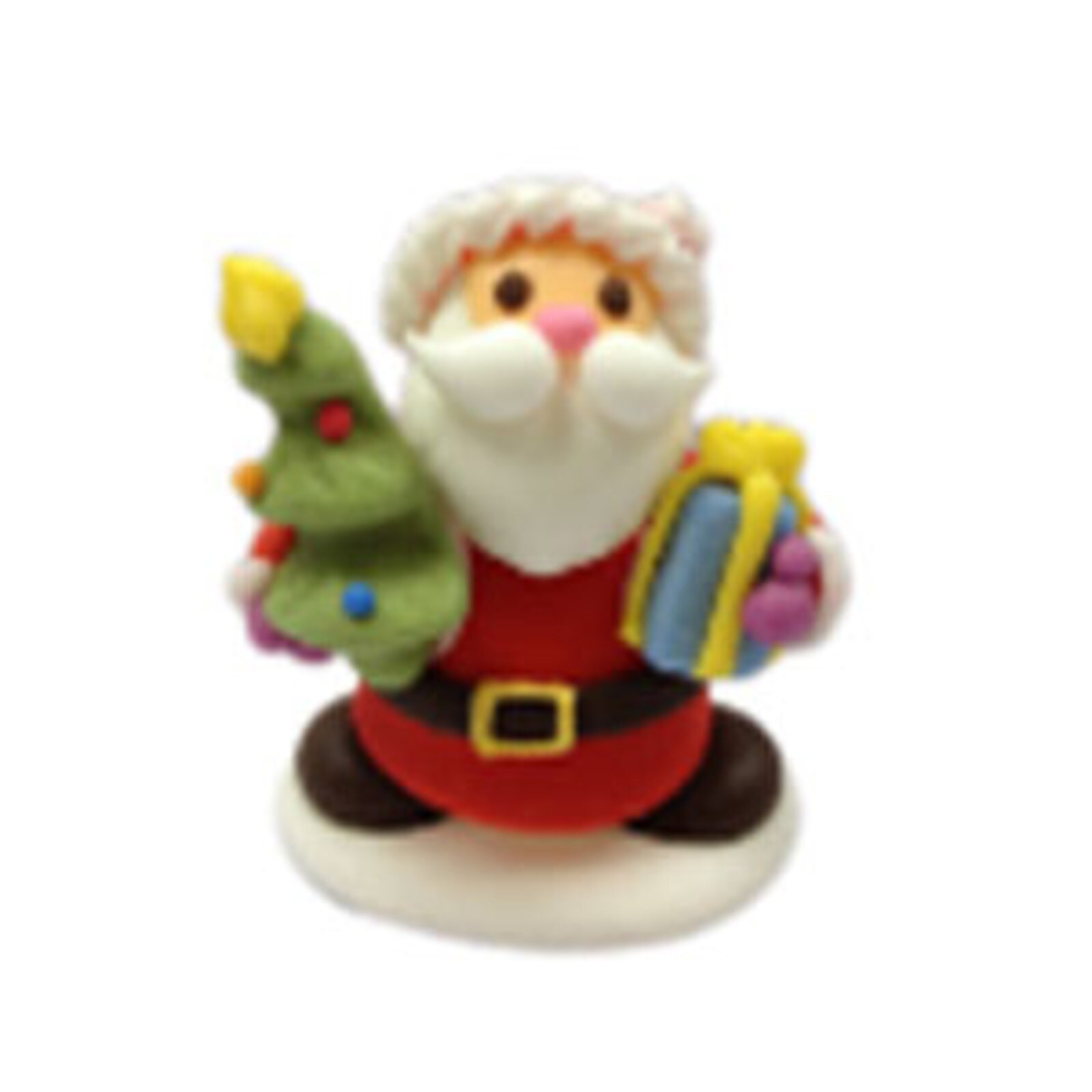 Royal 3D Santa with Present & Tree 1 Piece
Item #: 13224-1
Make your gingerbread houses come alive with this 3-D Royal Santa with Present figure.
These impressive edible decorations make for unforgettable holiday moments.
Expand the creative traditions of gingerbread house decorating by adding these 3D figures.
They add to the ultimate winter wonderland theme! Get started on your master piece today.
Not to mention, how sweet it will look on your dining room table!
Happy Decorating!
Size:
1 1/2" base width x 2" height
Price: $2.29