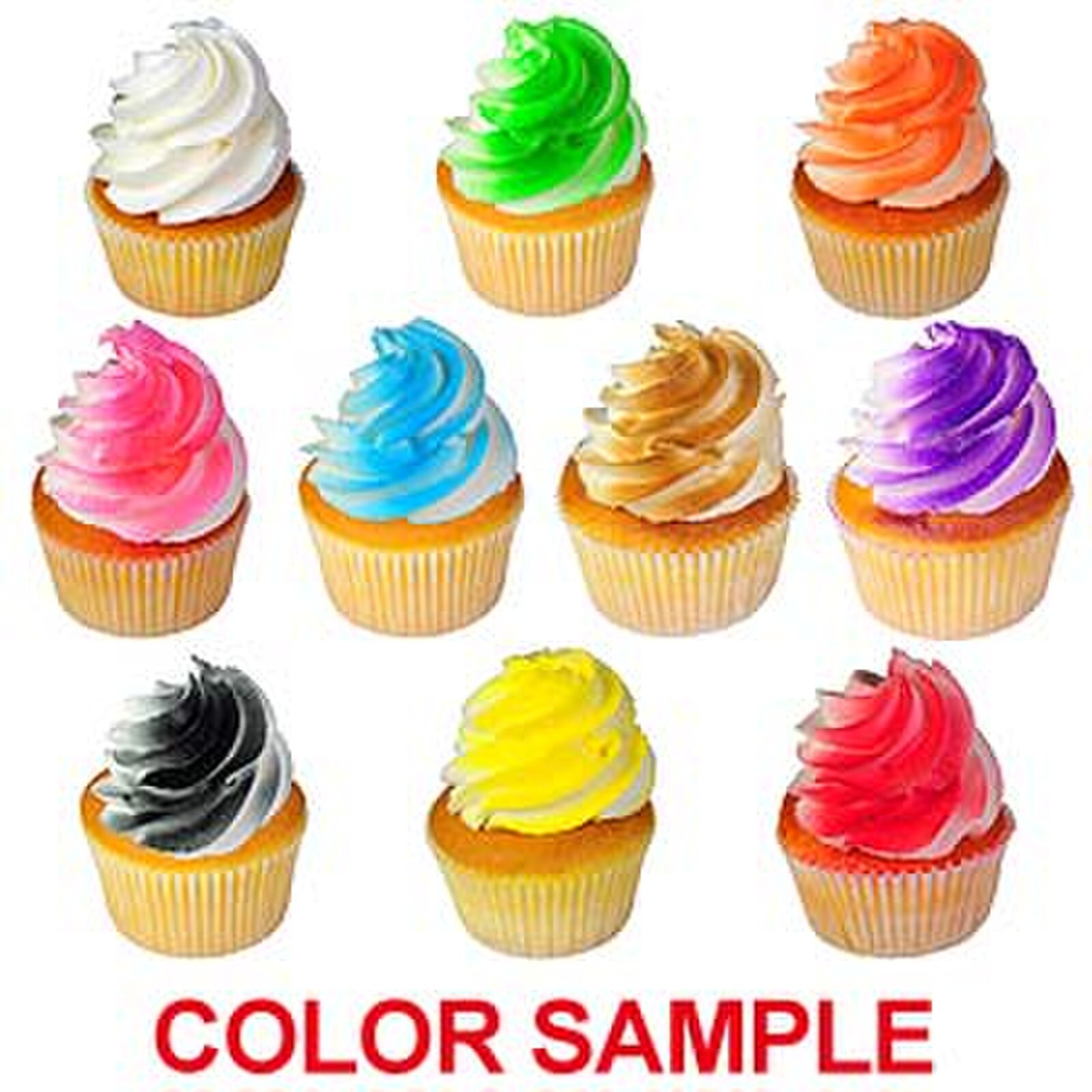 Sample of Airbrush food colour 1 oz
Item #: 21200
This super concentrated airbrush colours makes it easy to achieve the look you want on icings, fondant or gum paste. Airbrush Colors, also known as Liquid Food Colors, are specially formulated to be versatile for coloring icings and for use with airbrushes. They are vibrant and edible ways to add color to your decorations. McCall's quality Airbrush Colors are grit-free and can be mixed directly into all types of butter creams, piping gels and icings. Or, they can be used straight from the bottle or with a brush.

Meets all food regulations as edible

Size: 1 oz

For FREE SAMPLE add promo code MCCALLSAIR to your order! Limit one free sample per order.

Note: This item does not ship separately.
Price: $3.99