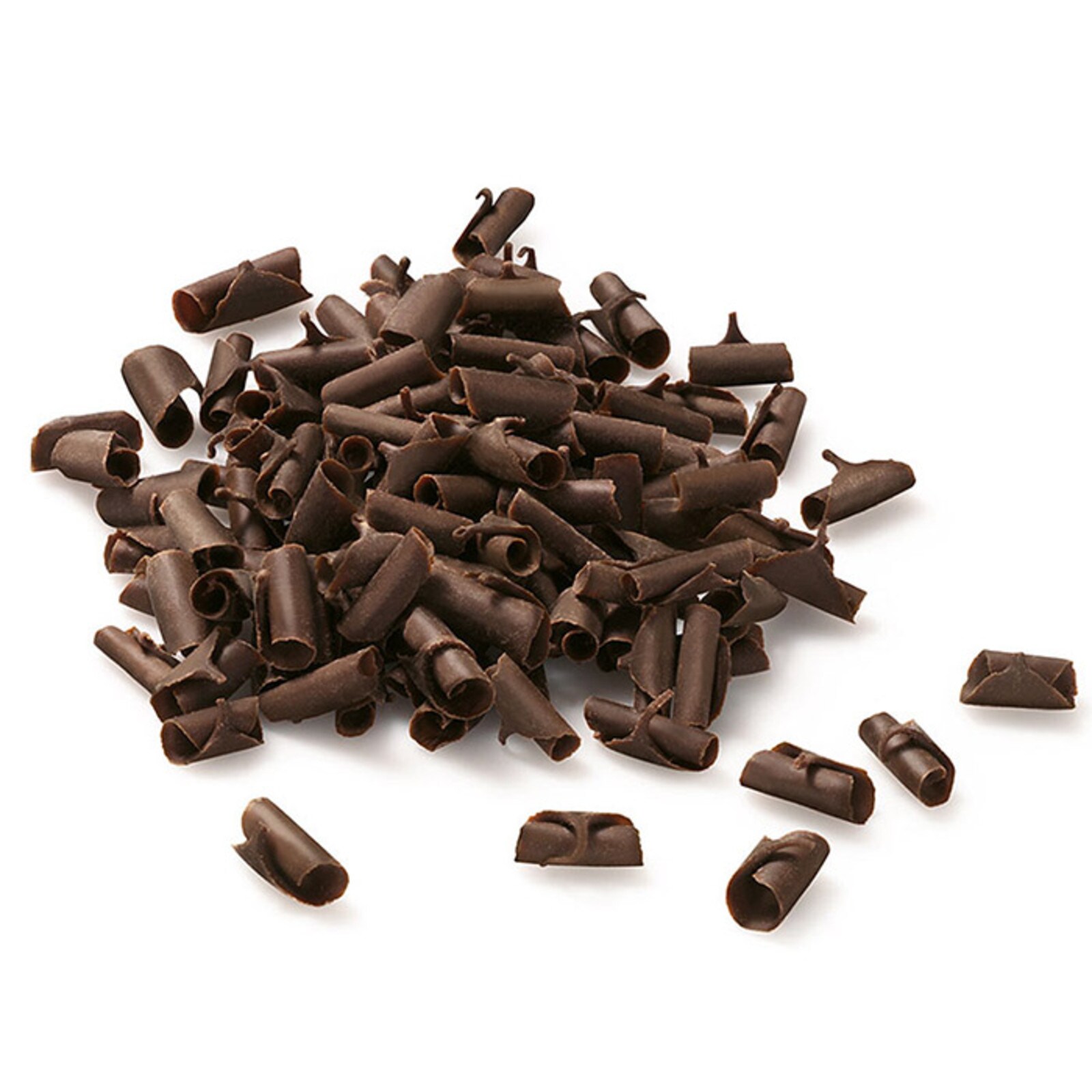 Semi-Sweet Chocolate Blossoms 400 g
Item #: 17197
Small, curled pieces of Belgian chocolate, sprinkle these pure semi-sweet chocolate blossoms on cupcakes, cakes, puddings, ice cream, puddings and tortes. A classy finish to any dessert.

Size : 400 g / 14 oz.
Plastic container

Ingredients: Sugar, Cocoa mass, Cocoa butter, milk fat, Soy lecithin (emulsifier), natural vanilla flavouring.
Price: $11.49
Currently Out of Stock