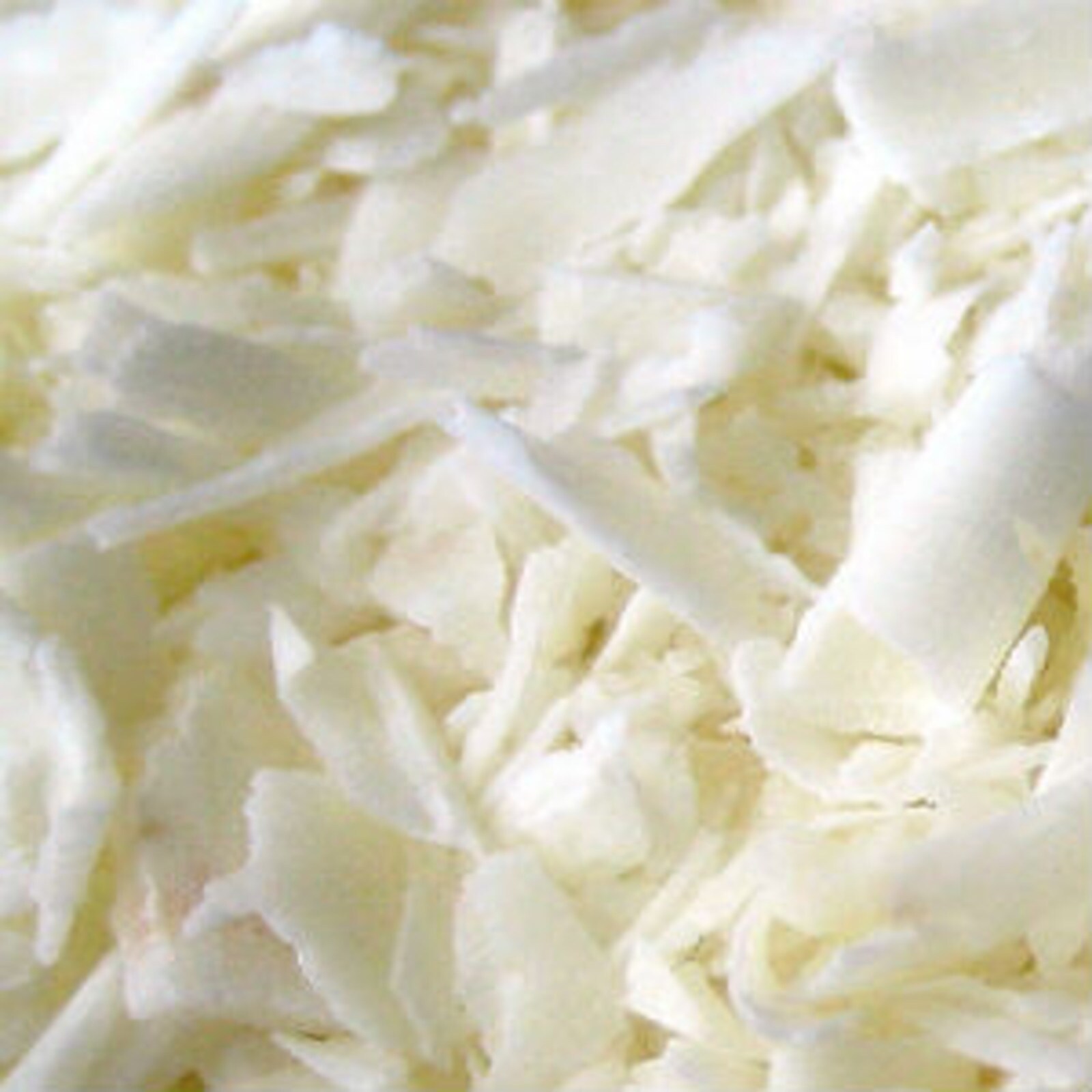 White Chocolate Shavings - 1 kg
Item #: 21019
For a beautiful look on you desserts,use these delicious irregular shaped pure chocolate shavings.
Please note due to the nature of the chocolate shavings that there may be some breakage due to shipping.

Size: 1 kg / 2.2 lb
Plastic container

Ingredients: Sugar, Cocoa Butter, Whole Milk Powder, Whey Powder, Lactose, Soy Lecithin, Natural Vanilla.
Price: $21.99
Currently Out of Stock