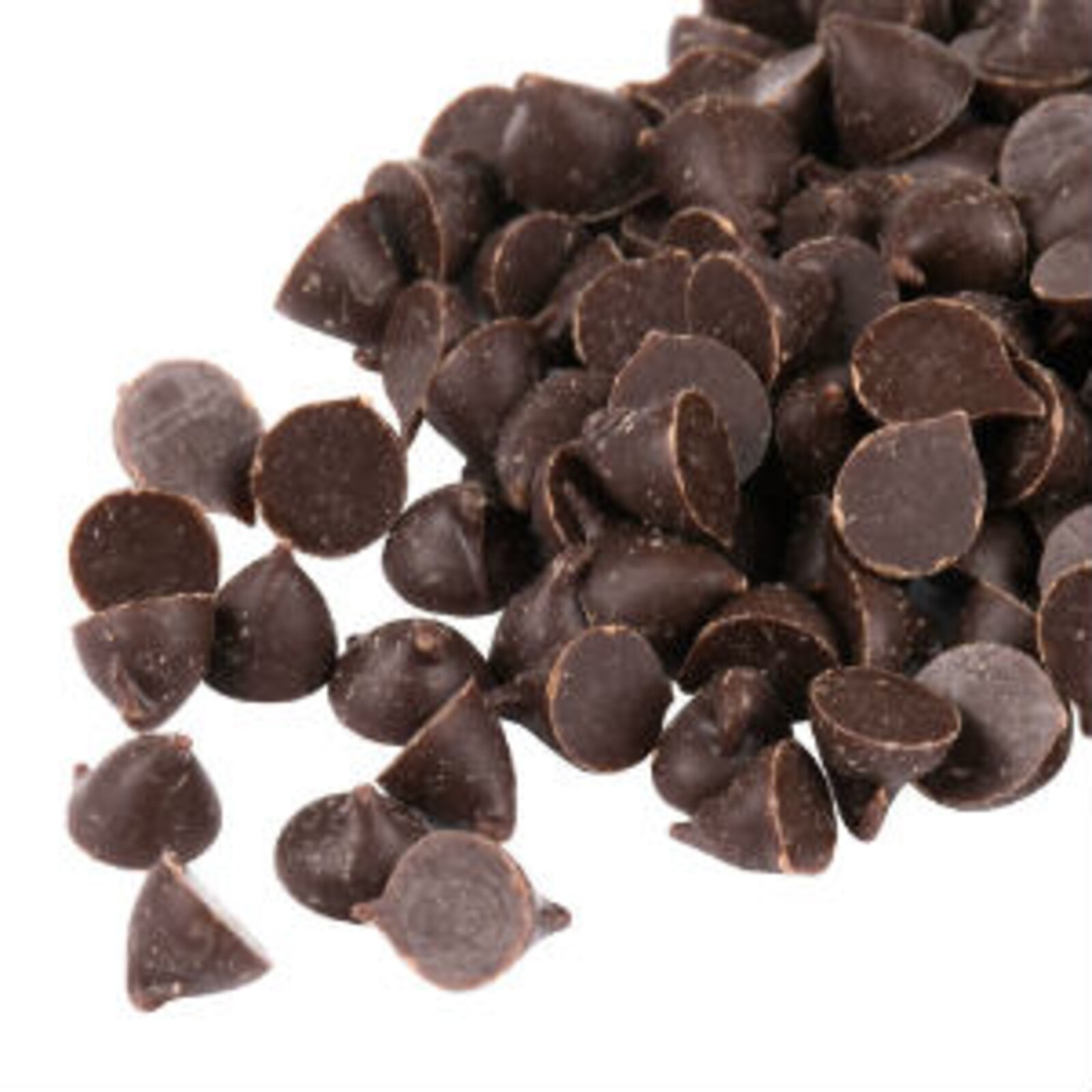 Chocolate Chips Semi Sweet 4M count 2 kg
Item #: 12243
Semi-sweet chocolate is not as sweet as milk chocolate and features a higher concentration of chocolate liquor which gives it an added rich and decadent taste. These chocolate chips are a standard ingredient in most baker's kitchen. Use in cookies, brownies, and pancake recipes, or to top sundaes. 4m size is a bit smaller than standard size chocolate chips.

Size: 2 kg / 4.4 lbs.

Ingredients: Sugar, Chocolate liquor, Cocoa butter, Soy lecithin, (added as an emulsifier), Vanilla Extract, Salt.

NOTE: Occasionally there may be light-coloured streaks or film on the surface of the chocolate. This occurs naturally and is a characteristic of pure chocolate. It will disappear when the chocolate is re-melted.
Price: $24.99