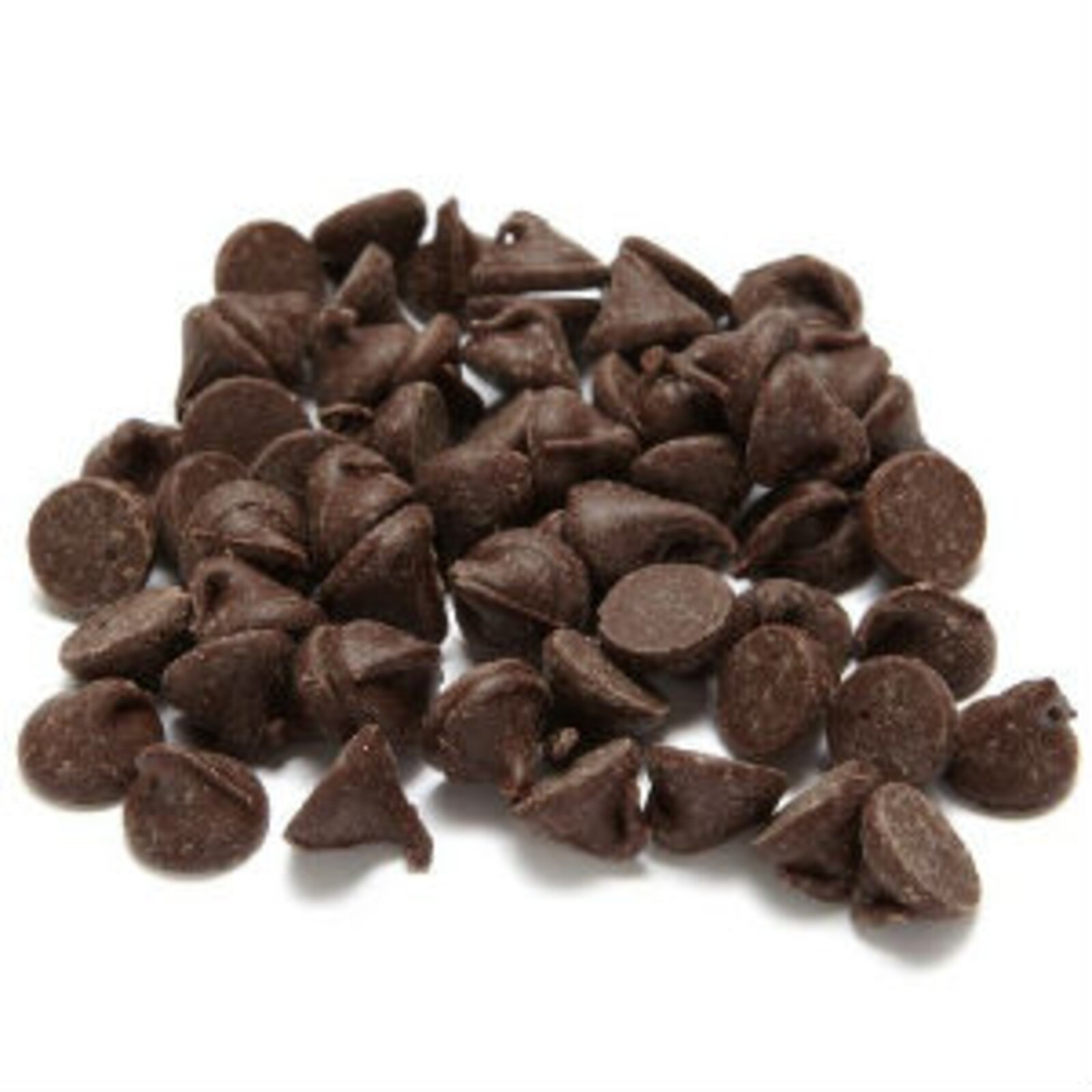 Semi Sweet Chocolate Chips 1000 Ct - 10 kg
Item #: 21093
High quality traditional sized semi sweet dark chocolate with 43% cacao. Use these delicious chocolate chips to add to your cookies, brownies, muffins and pancakes. You can also use them to make ganache and mousses. A great way to add a touch of chocolaty goodness to your favourite recipes.

Size: 10 kg / 22 lbs.

Ingredients: Sugar, Chocolate liquor, Cocoa butter, Soya lecithin (added as an emulsifier), Vanilla Extract, Salt.

Price: $163.99
Currently Out of Stock