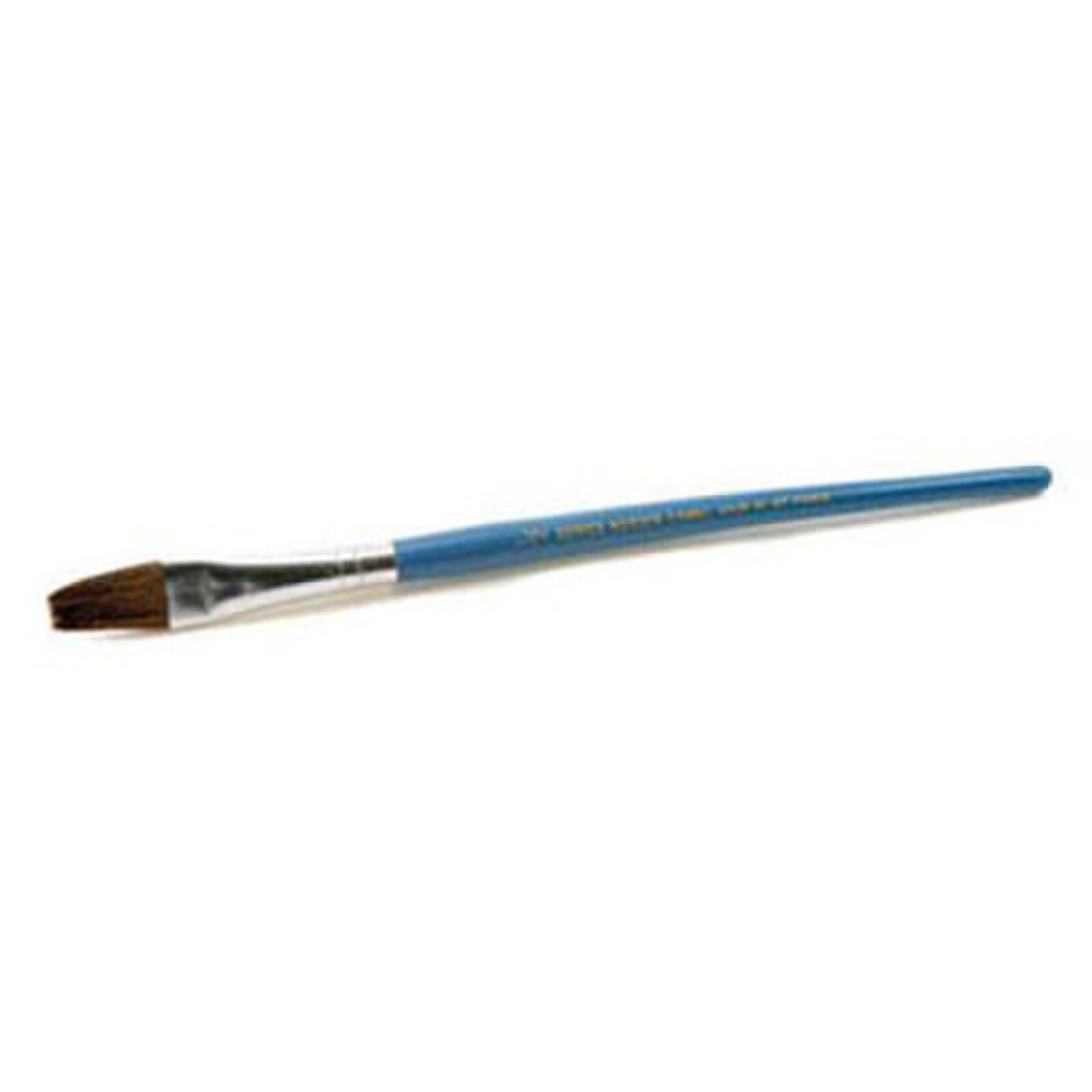 Brush - Artists Camel Hair Flat #6
Item #: 5709
This camel hair flat brushes easily does your work. Use flat side for bold strokes, 1" stripes or filling wide spaces. Edge can be used for fine lines, straight edges and thin stripes.

Size : 1" / 2.54 cm, #6

Use and care : Before and after each use, wipe clean with a damp cloth and let dry. Do not leave in water or place in dishwasher.
Price: $4.99
Currently Out of Stock