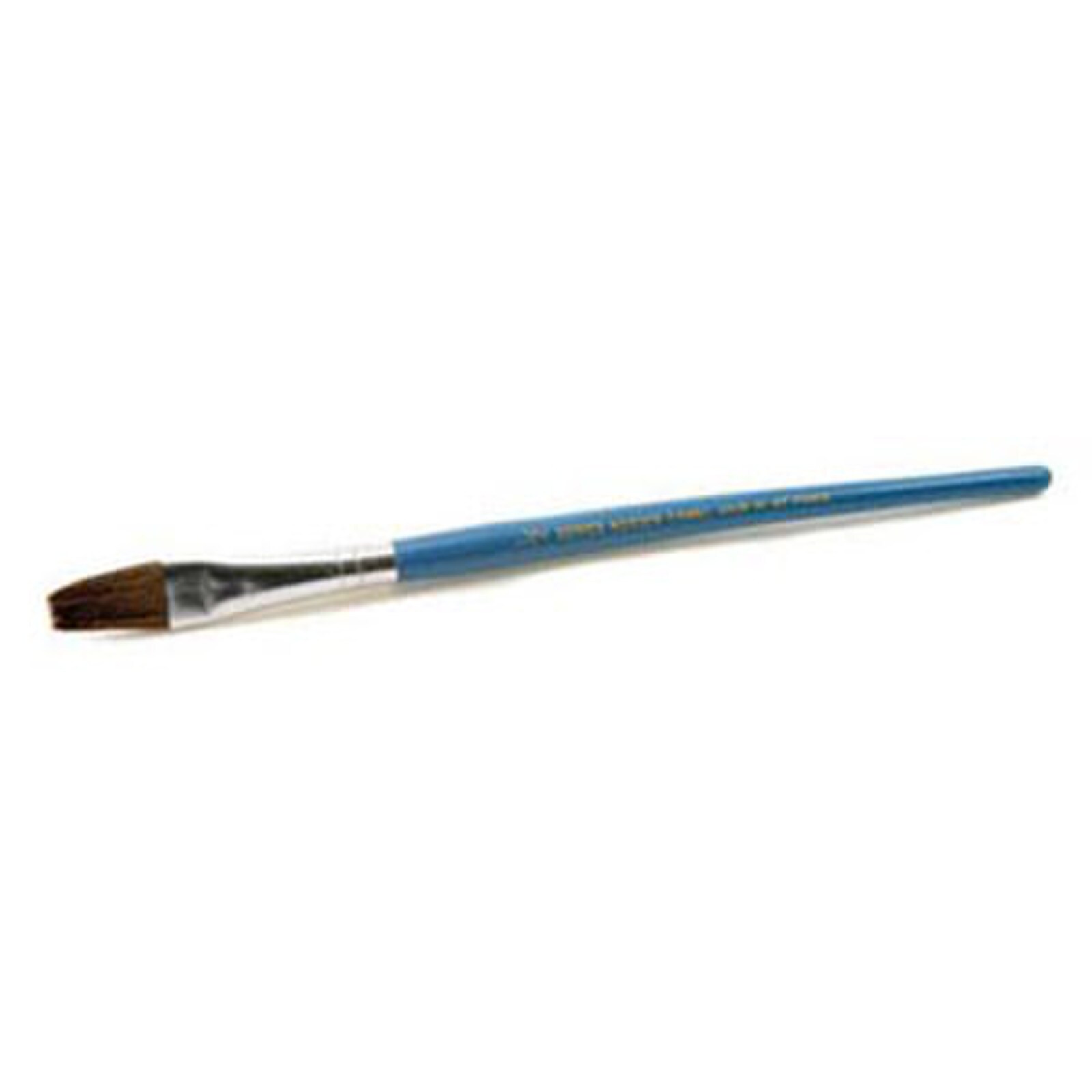 Brush - Artists Camel Hair Flat #6
Item #: 5029
This camel hair flat brushes easily does your work. Use flat side for bold strokes, 1/2" stripes or filling wide spaces. Edge can be used for fine lines, straight edges and thin stripes.

Size : 1/2" / 1.27 cm, #6

Use and care : Before and after each use, wipe clean with a damp cloth and let dry. Do not leave in water or place in dishwasher.
Price: $4.49